« Back to Calendar
Diane Miller "National Underground Railroad Network to Freedom" Program" at Franklin D. Roosevelt Library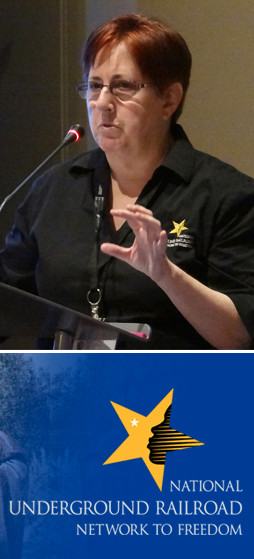 The Franklin D. Roosevelt Presidential Library and Museum and the Mid-Hudson Antislavery History Project will host a presentation and book signing with Diane Miller -- National Program Manager of the National Underground Railroad Network to Freedom Program (NTF) and contributor to PASSAGE ON THE UNDERGROUND RAILROAD.
This is a free public event but registration is required. 
Visit www.fdrlibrary.org or CLICK HERE to register.
Featured Events
Newest Events
Events at this Location
There are no upcoming Events at this location