« Back to Calendar
"Food for Thought" and "Brew Moon Hike" at Tymor Park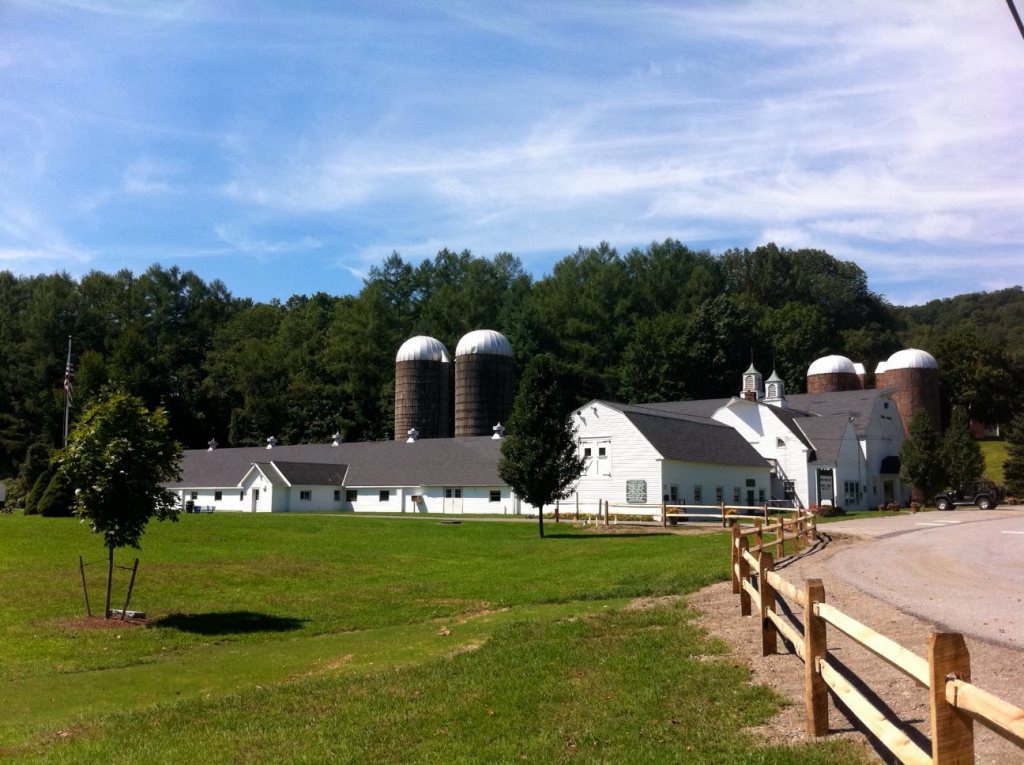 Union Vale Parks & Recreation & The Conservation Advisory Council Present Their 1st Joint Event!

"Food for Thought" followed by the "Brew Moon Hike"
 
Separate Registration Required for BOTH programs - Attend one or the other or both
 
Program @ 6pm - FOOD FOR THOUGHT

Come enjoy and learn about the Cultivation of Fruit Trees by Guest Lecturer, Andre Richards, Farm Manager & Head Distiller at Shady Knoll Orchards & Distillery.

Tymor Park Senior Citizen Center
6 Tymor Park Road, Lagrangeville
 
Program @ 7pm - BREW MOON HIKE

Explore Tymor Park at night as our Park Manager guides you through the trails!    

Hiking Trails at Tymor Park

Brew Moon Hike (21+): $10.00 per Hiker
Includes Hike Leader, Light Snacks & Refreshments and 1 Free Beer Ticket

BREW PROVIDED BY MILLHOUSE BREWING COMPANY

Please make sure that you wear proper footwear, wear tick/bug spray, and bring a flashlight or a head lamp.  No Dogs please.
Featured Events
Newest Events
Events at this Location
There are no upcoming Events at this location