« Back to Calendar
Womenswork.Art presents The Singing Bowl: Voice of the Enemy" Tour in Hyde Park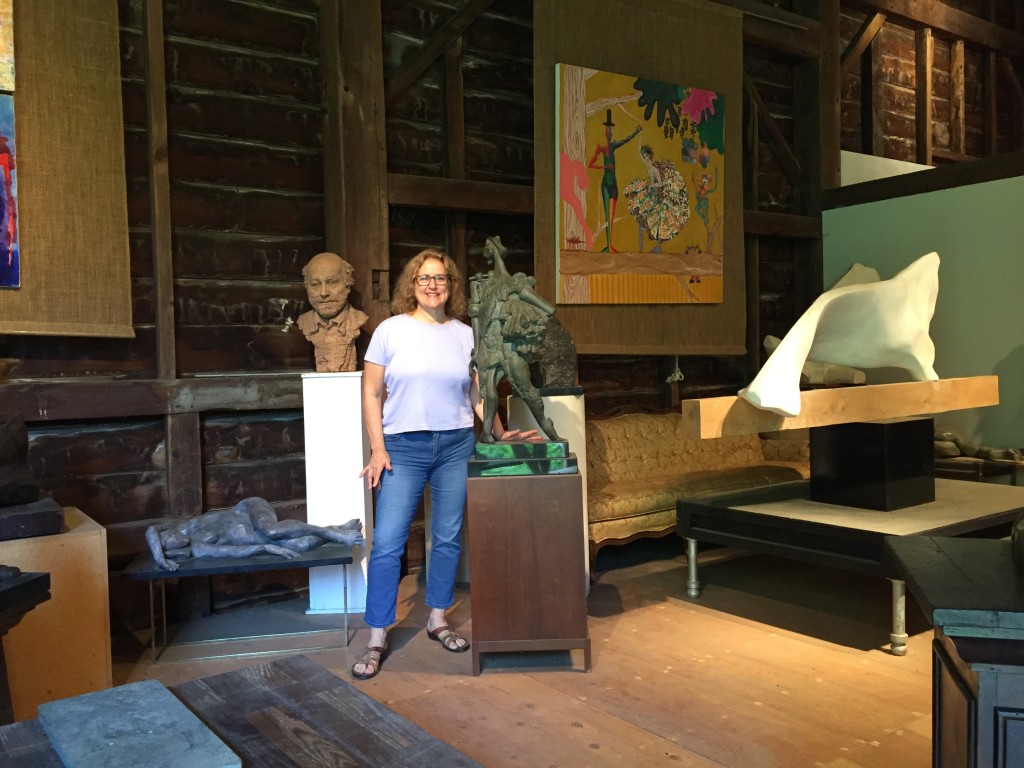 The Singing Bowlis the 10-year, antiwar visual art project of award-winning artist Madeleine Segall-Marx. Based on the premise that "The enemy is one whose story we have not heard," Segall-Marx has collected 25 personal stories from people caught in armed conflict. Each story, or voice, is represented by a visual artwork. The 25 works are installed at WaveCrest in Hyde Park NY, the barn/studio and home of Segall-Marx and her sculptor husband Richard Marx. A book of the same title houses the full stories.
This tour is an opportunity to explore the project with the artist present, as well as to see other works of both sculptors on the premises
Post-tour gathering at the house with refreshments and discussion.
Featured Events
Newest Events
Events at this Location
There are no upcoming Events at this location