« Back to Calendar
"Sebastian Maniscalco: You Bother Me" is coming to Poughkeepsie!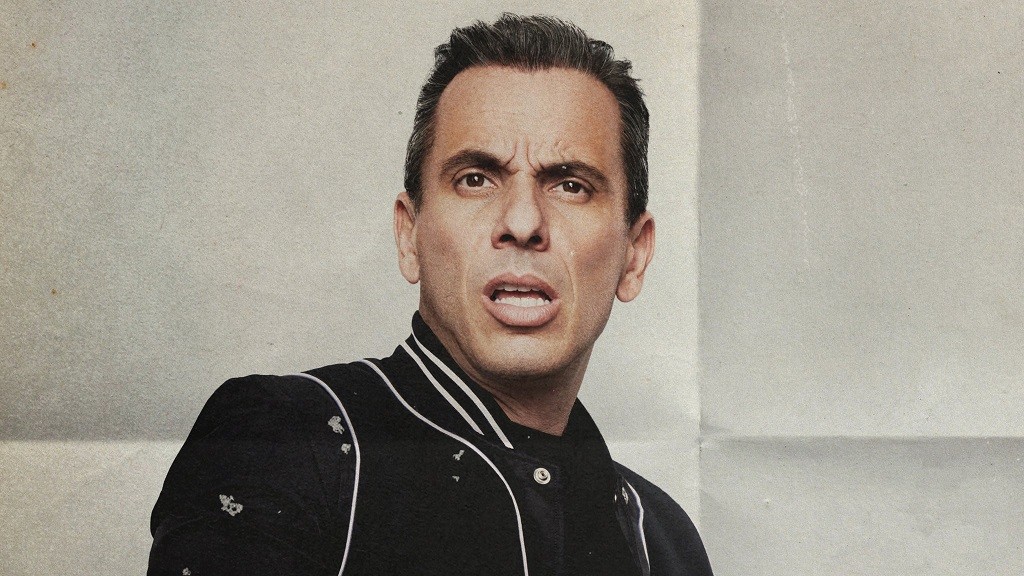 Sebastian Maniscalco brings his witheringly sarcastic and exasperated take on modern behavior and decorum, bridging the gap between the Italian-American Old World he grew up in and the contemporary frenetic world we all live in today. 
February 28 - Two shows 7pm and 9:30pm
February 29 - Two shows 7pm and 9:30pm
March 1st -  Two shows now at 5pm and 8pm!
Featured Events
Newest Events
Events at this Location
There are no upcoming Events at this location