« Back to Calendar
Northern Dutchess Symphony Orchestra Presents "Mozart & Beethoven"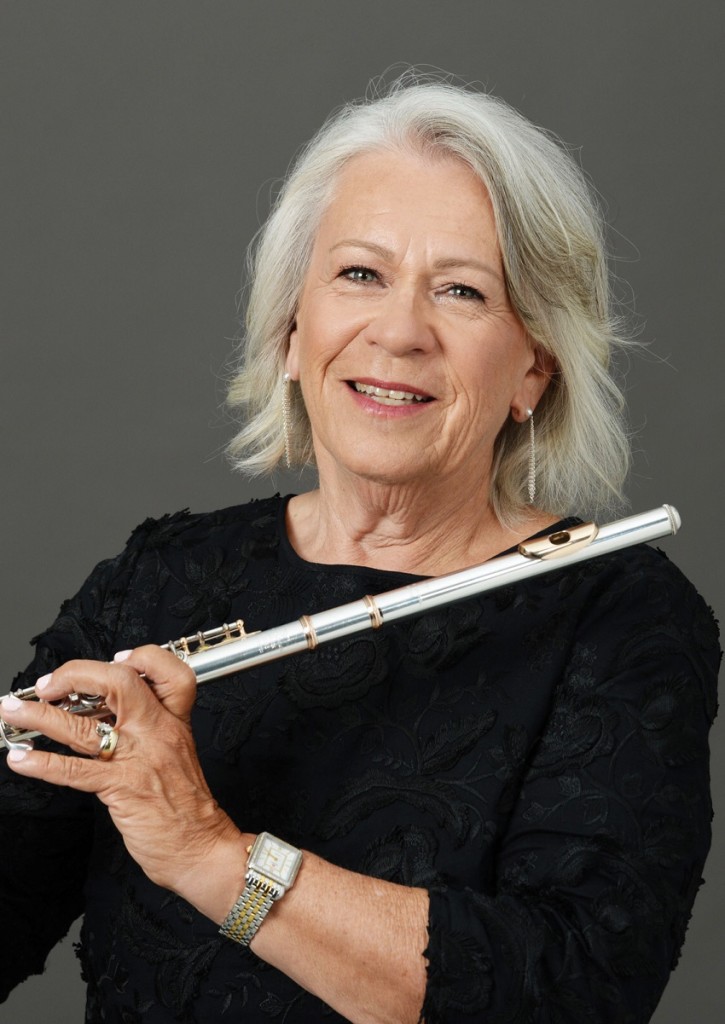 NDSO opens the season with "The Overture to the Magic Flute". Marcia Gates, principal flute with the Hudson Valley Philharmonic, joins NDSO for Mozart's Concerto in G Major. Beethoven's extraordinary Symphony No. 5highlights the second half of the program. 
Future Concerts:
12/17/19 - "Santa at the Movies"
2/8/20 - "French Kiss"
3/21/20 - "Ellis Island"
6/20/20 - "Broadway Dance Review"
Facebook Page Link - Click Here
Featured Events
Newest Events
Events at this Location
There are no upcoming Events at this location