« Back to Calendar
Halloween Spooktacular: 1980s Throwback!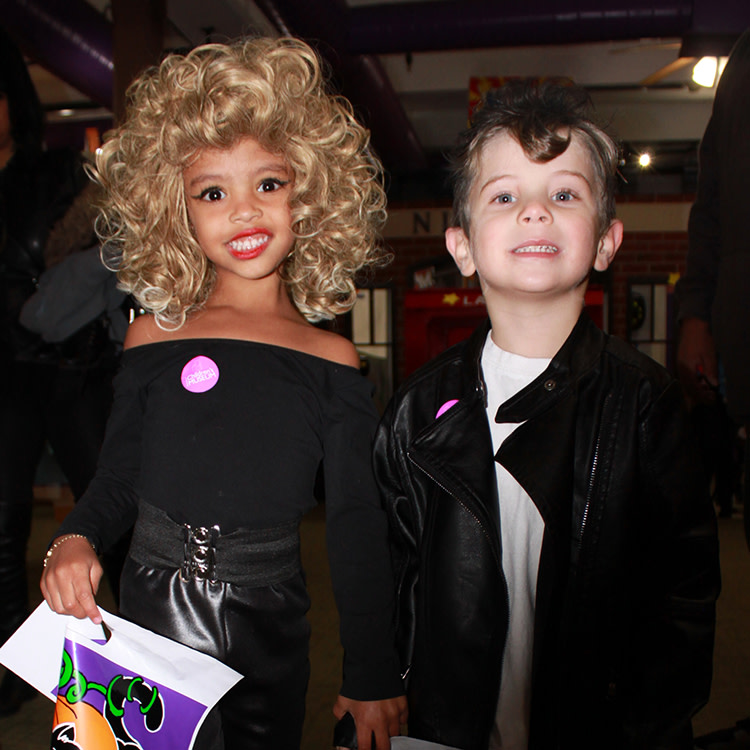 The region's best Halloween event for little kids is BACK, and because MHCM is 30 years old, we're celebrating with this 1980s themed Event! It's a Throwback to the 1980s! Museum staffers will dress in 80s garb – join us if you wish!

Join us for a night of costumes and (not so) spooky play, Halloween activities and (of course) trick-or-treating! The entire museum will be decorated!

Visit the fortune teller to see your future, see a 1980s Science Show, make Teenage Ninja Turtle Ooze, explore our Ghost Busters Flight Lab, and Touch a Live Beetle (if you dare!) Also featuring: Inspector Gadget Take Apart, Where's Waldo Trick-or-Treating, Costume Fashion Show, and much more!
Featured Events
Newest Events
Events at this Location
There are no upcoming Events at this location