« Back to Calendar
Electric 'Fun-Kins' Pumpkin Carving Workshop - Two Sessions!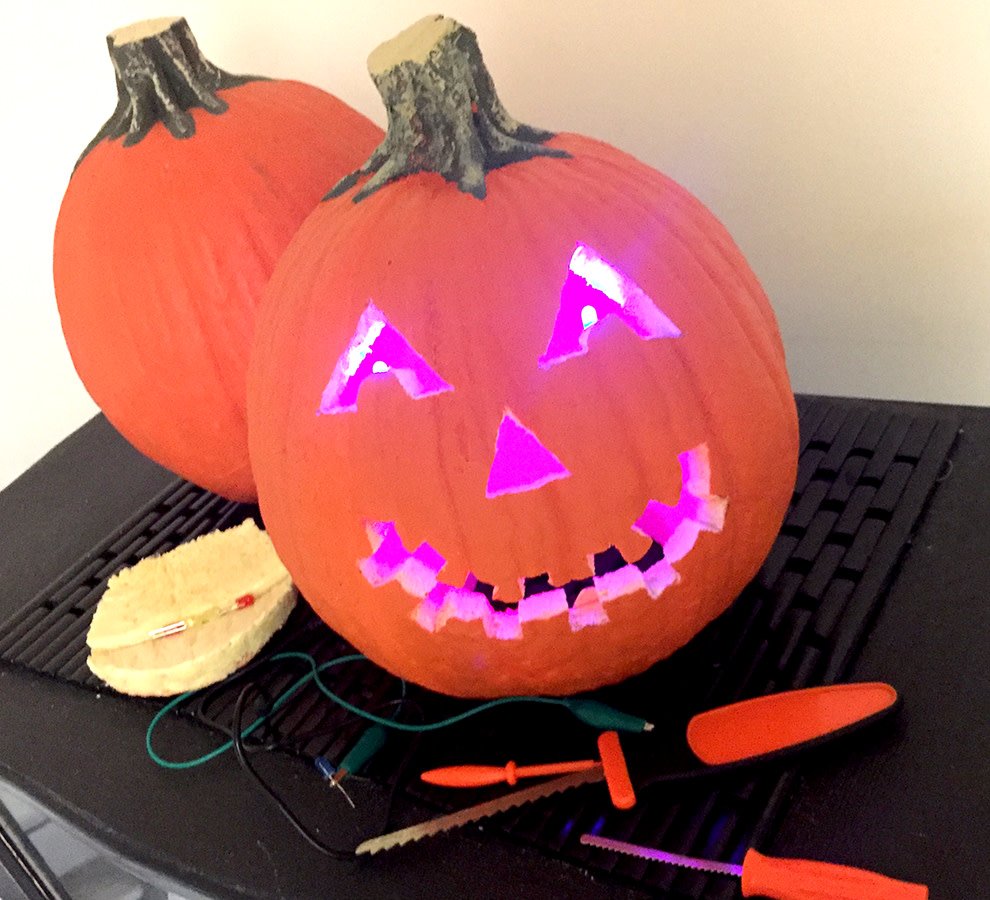 Tired of carving a pumpkin only have to throw it away at the end of the season? Come to the Museum to carve a 'Fun-Kin' Pumpkin!
These high-quality realistic looking foam pumpkins will last forever. You and your child will design and carve them with our special safety saws, then use science to light them up by wiring their insides with LED's, so that they'll glow forever too! Take your 'Fun-Kin' Pumpkin home to enjoy this year, and for many seasons to come!
Best for ages 4 and up. Young children will need adult assistance with the carving.
Limited to 15 children per session.
Featured Events
Newest Events
Events at this Location
There are no upcoming Events at this location