« Back to Calendar
Wassaic Project Summer Exhibition Closing and "Take a Selfie of Me" Exhibition Opening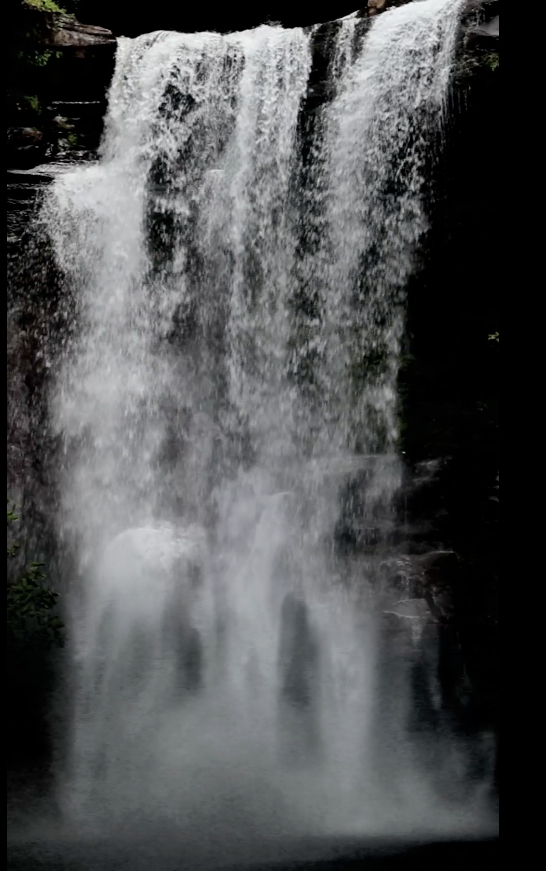 A party for the closing of our 2019 Summer Exhibition, Ad Astra Per Aspera, and simultaneously opening Take a Selfie of Me, a six-person contemporary art exhibition installed in public spaces across the hamlets of Wassaic and Amenia.

Take a Selfie of Me plays with spectacle and with social media's voyeuristic, performative grasp. The pieces in the show are far from didactic and do not exist to warn of the perils of surface interaction. Instead, they are real, dimensional, and exciting to engage with in-person — tempting as backdrops for selfies, but far more rewarding of private engagement.
The show features
CROWDS, a three-channel video installation at Wassaic Commons by Sarah Friedland;
Forever is Not Forever, a giant projection of a backwards-flowing waterfall on the side of Maxon Mills by Christy Chan;
Slowly colliding and crushing vehicles by Jonathan Schipper; an immersive world of wonder installed at the Amenia Free Library by Jeila Gueramian; and 
The Sonic Transmission Archive, a collaborative sonic time capsule installed in the phone booth at The Lantern by Carline Partimian & Ethan Primason.
Featured Events
Newest Events
Events at this Location
There are no upcoming Events at this location