« Back to Calendar
44th ANNUAL PIGGY BANK BAZAAR at the New Hackensack Reformed Church,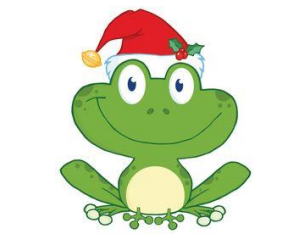 This is a wonderful opportunity for children to do their Christmas shopping with no gift costing over $3.00. 
Children are invited to come and shop for their Christmas gifts from over 5000 items. The majority of the gifts are handcrafted items.  Children should bring along their money and their shopping lists. Guides are available to assist young children with their gift selections, and to guide them to the cashiers and to the FREE gift wrapping.   Younger children can be guided by their parents, and older children may shop by themselves. 
Adults may shop from 12:00 PM to 12:30 PM.  There are gifts for children, women, men, pets, personalized items, flower arrangements and plants, and Christmas themed gifts.  Our photographer is available to take photos and have them inserted into ornament frames.
Waiting parents can purchase refreshments at the bake sale, provided by the Youth Group, in Fellowship Hall. 
If weather forces cancellation of the Bazaar on December 7th, the snow date is Sunday, December 8th, from noon to 3:00 p.m. Information about cancellation will be on the church's answering machine (845-462-0810.)
Featured Events
Newest Events
Events at this Location
There are no upcoming Events at this location