« Back to Calendar
Annual Children's Halloween Parade, aka The Hocus Pocus Parade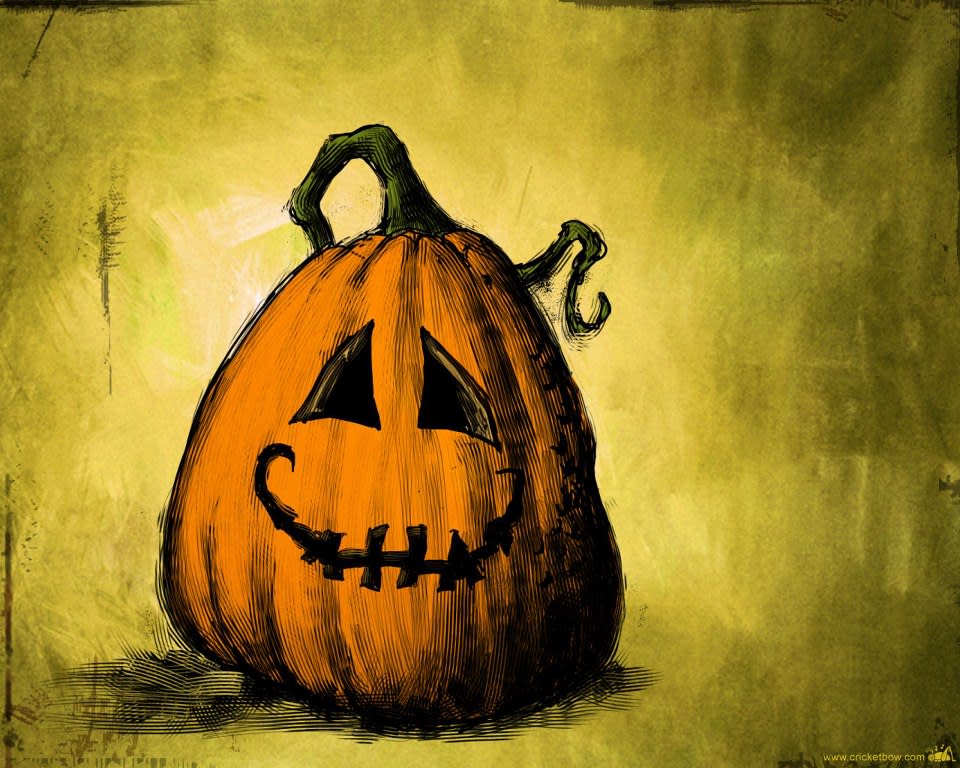 Check out the updates for this year...
Treating begins at 1pm - 3pm along Main Street.. Participating businesses will display a Halloween themed maker showing they have candy. Or they will be in front of their storefront. 
We will then line up for our parade in full costume, at the Visitor's Center at 3:30pm. We will march at 4:00pm!  Parade ends at The Roundhouse.
Featured Events
Newest Events
Events at this Location
There are no upcoming Events at this location