« Back to Calendar
Revolutionary War Encampment Weekend at Brinckerhoff House Historic Site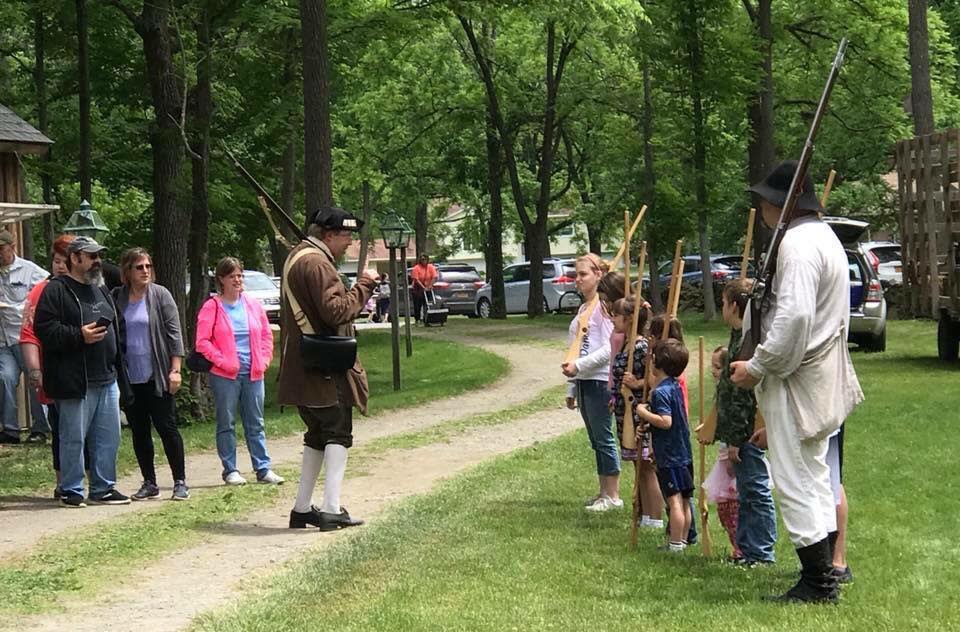 Join us for our first ever Revolutionary War Encampment Weekend at the Brinckerhoff House Historic Site. 
Saturday 10am till 4pm. Sunday Noon till 4pm.
Come see demonstrations of what life was like for Continental Soldiers, Militia, Camp Followers and Civilians during the war for Independence. Musket drills and live fire, cooking and baking, artisans, blacksmithing, woodworking, broom making demonstrations, Colonial Games, Crafts and more.
As part of the Hudson River Valley Ramble for 2019,
Saturday will feature local author Michael Boyajian and his book, "The Fishkill Supply Depot, Sacred Ground of the American Revolution."
Sunday will feature Donald "Doc" Bayne and his talk on the long lost Sterling Furnace and the Great Chain across the Hudson at 2pm.  
Featured Events
Newest Events
Events at this Location
There are no upcoming Events at this location