« Back to Calendar
Harlem Valley Homestead Hosts Kimchi & Vegetable Fermentation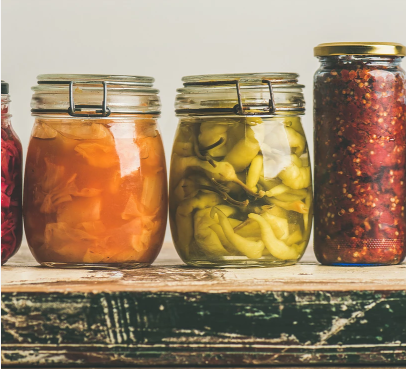 Fermentation is one of the oldest food processing methods still used today, and a staple in our fall harvest season for the winter ahead. Kimchi is a traditional fermented dish made of vegetables and variety of seasonings, a staple in Korean cuisine.  
In this workshop we will cover the basics of preparing kimchi and other ferments, why they're good for your health, and how to make it yourself using a variety of different vegetables. Alicia will share her favorite recipes and encourage you to experiment to create your own. Participants will take home an understanding of different types of controlled ferments and a jar of vegetables that will age  into a delicious kimchi.
Water, salt, time,  produce from the farm and millions of volunteer lactobacilli will come together to transform into something delicious and good for you!
Featured Events
Newest Events
Events at this Location
There are no upcoming Events at this location