« Back to Calendar
Harlem Valley Homestead Hosts Pasture, Meat and Fire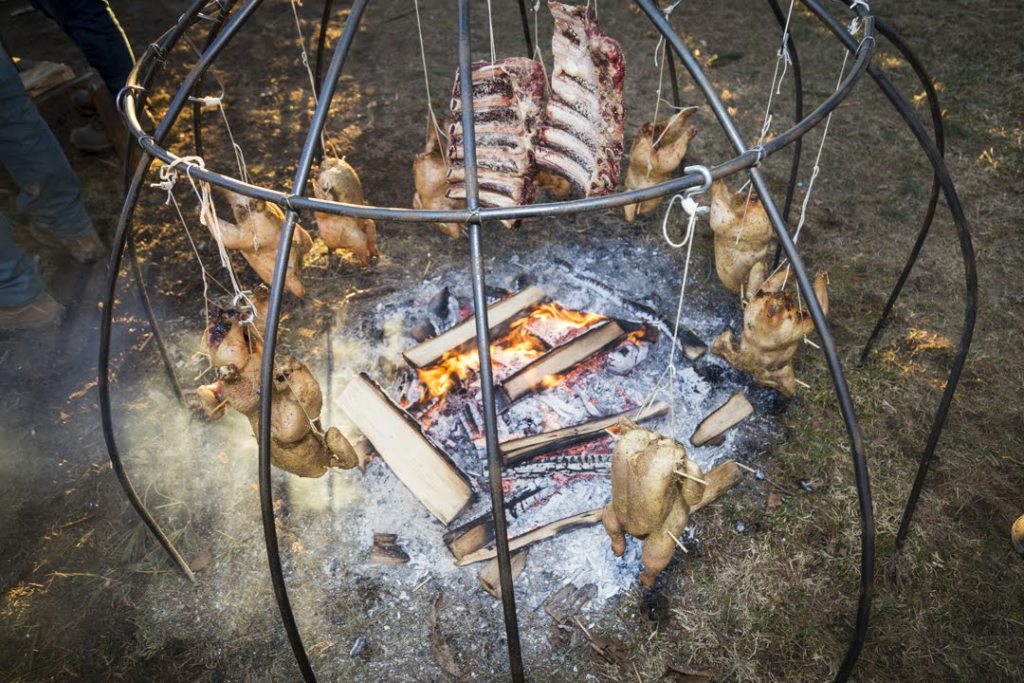 Join us for an overview of our grazing program, workshop on open fire cooking, and a shared tasting.  Experience the cows and grazing cycle firsthand, learn the basics of growing good meat on grass and how to cook over an open fire.
We'll cover the principles of cooking and manipulating heat using coals, ash and direct fire. By the end of the course, you will have a clear understanding how to prepare delicious dishes using pits, wood stoves, wood-fired ovens, à la ficelle (turning a string into a rotisserie), searing, braising, and even baking.
The workshop will be followed by shared snack with a selection of farm produce and meat we cooked together. 
Featured Events
Newest Events
Events at this Location
There are no upcoming Events at this location