« Back to Calendar
Fall Forage Mushroom Walk at Harlem Valley Homestead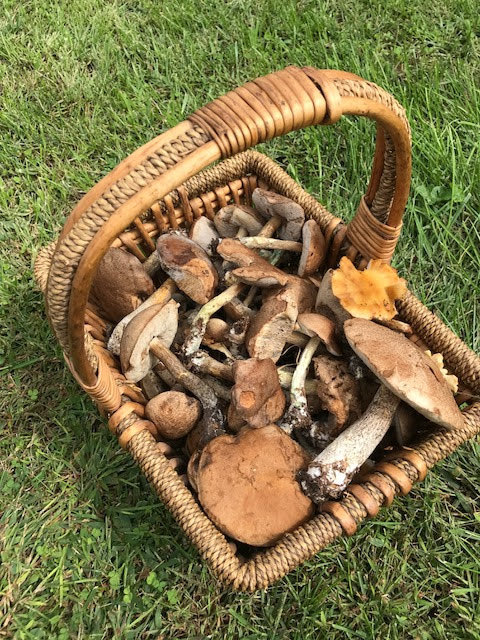 Take a walk in the woods with us to explore the sensational  seasonal fungi that grow in the Harlem Valley. From the backyard to pastures and woods, you will leave with new knowledge of identification, ecology, and practical uses of mushrooms and wild plants that grow in our area.
The foraging walk will be followed by a foraging dinner crafted from wild food foraged on our farm.  You can register for the dinner here: http://bit.ly/ForageFarmDinner
Please dress prepared for hiking in the woods and on the property, consider sunscreen, bug spray and hiking attire. Field guides, hand lenses, and baskets will also be available for use.  A small notebook and pen is also encouraged to record notes from the field.
Featured Events
Newest Events
Events at this Location
There are no upcoming Events at this location