« Back to Calendar
The Howland Cultural Center Hosts The Charley Krachy Quintet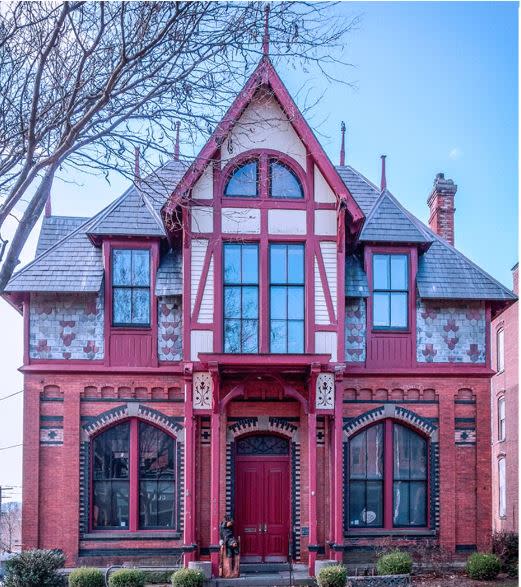 An evening of scintillating musicianship with Charley Krachy (tenor sax), Gary Levy (alto sax), Kazzrie Jaxen, (piano/vocals), Don Messina (double bass) and Skip Scott (drums.)

Honoring jazz tradition with straight-ahead swing and spontaneous improvisation, this band strives to express the beauty of a melodic line, deriving collective inspiration from the musical philosophy of jazz greats Lennie Tristano and Sal Mosca, as well as Lester Young, Charlie Parker and many others. The band's music includes standard tunes, jazz lines, originals and occasional excursions into the abstract. Their unusual harmonic approach stretches the music in unique and complex directions, always in service to feeling and to the pure joy of improvising.

Snacks provided, wine and beer available.
Featured Events
Newest Events
Events at this Location
There are no upcoming Events at this location