« Back to Calendar
The Howland Cultural Center Hosts Timeless Art: The American Quilt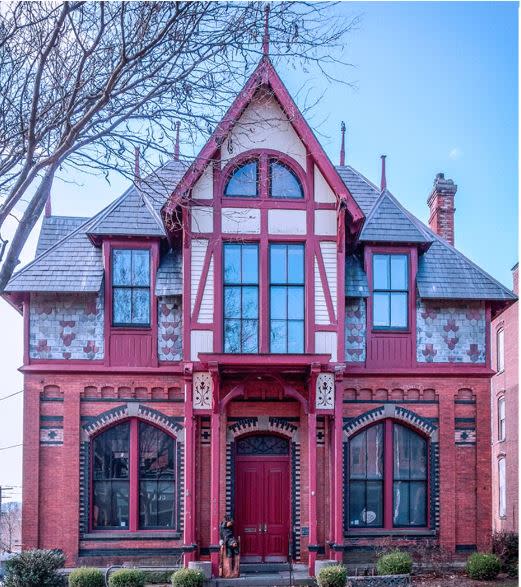 Co-curated by Carole Peterson and Carol Weber and featuring fifteen artisans from the First Dutchess Quilters Guild of the Northern Star Quilters Guild.
The exhibition will be on view to Sunday, August 25th, Thursday - Monday from 12:00 to 5:00 PM.with the exception of Saturday, August 17th.
There will be quilting demonstrations on Sunday 18th and Saturday 24th.
Featured Events
Newest Events
Events at this Location
There are no upcoming Events at this location