« Back to Calendar
Brookby Farm Festival - Taste the Valley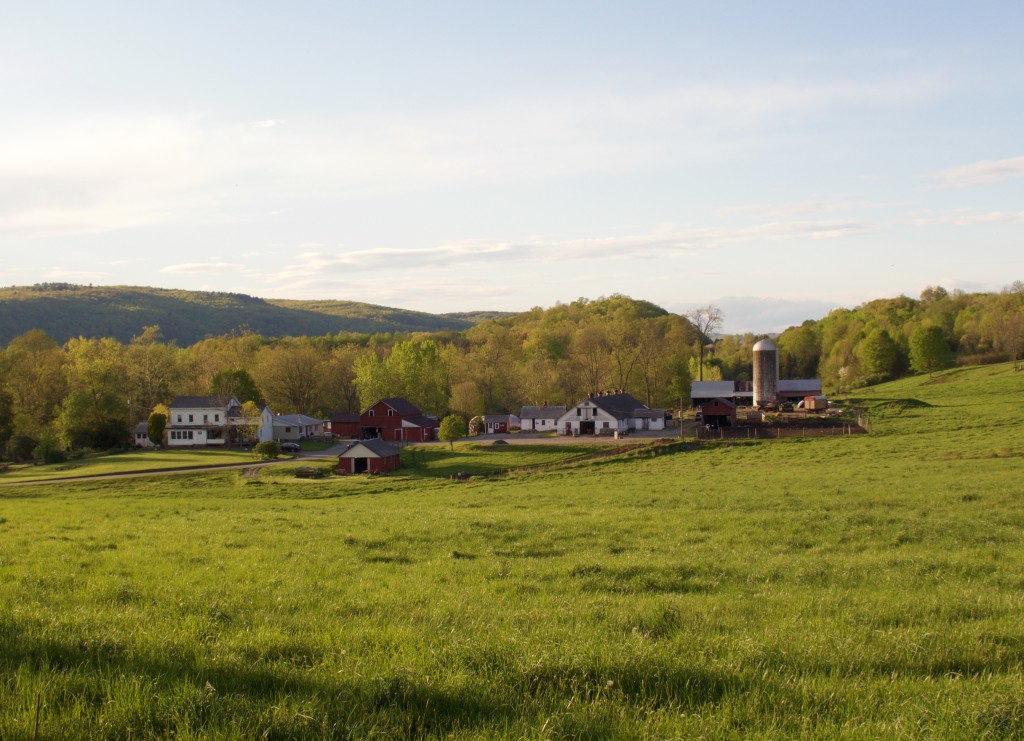 A day full of fun-packed family activities and home cooked food! Enjoy tours of the milking barn and learning about the milking process, and the history of our family farm. The cows will also be out in pasture, giving visitors the opportunity to greet and interact with the animals.

Local food producers and artisans from around the Hudson Valley will be on hand to provide intimate perspective of their passion, from cheese making to yarn spinning.
Interested in learning more about our farm ahead of the event, please check out our website https://www.brookbyfarm.com/, or stop by our farm store! 

Farm Store | 10 AM - 6 PM
Cream-line raw milk, cheeses, eggs, meats, maple syrup, honey, coffee, fresh biscuits, and cookies in or around our farm store. We also stock fresh veggies and much more!

–Kids Craft–
Join us on the lawn to complete a fun and seasonal kids craft!


Featured Events
Newest Events
Events at this Location
There are no upcoming Events at this location