« Back to Calendar
Cut Your Own Sunflowers at Hudson Valley Cold Pressed Oils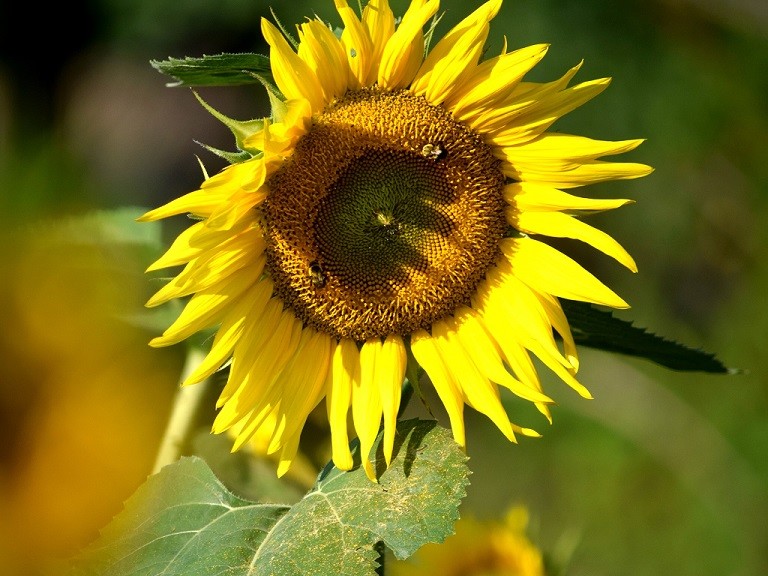 Our flowers are starting to bloom with more and more opening with each passing day. As we look in our fields, we are seeing a section with enough bloom to begin opening our doors to the public. Grand Opening Saturday (8/10). 

We will be on hand with concessions, so you are welcome to come to the field for a picnic or enjoy the sunset as you walk through our opening sunflowers to get to the area in bloom.

For more information, important details and more visit the web page.
Please note, we suggest you wear comfortable walking shoes and wear bug spray and sunscreen.
Event Dates and Times Vary through August 26 - see link for complete details
Monday & Thursdays 1:00-6:00pm
Friday 1:00pm- dusk
Saturday & Sunday 11am- dusk
Closed Tuesday & Wednesday
Featured Events
Newest Events
Events at this Location
There are no upcoming Events at this location