« Back to Calendar
MET Live in HD @ Bardavon 1869 Opera House "Wozzeck (Berg)"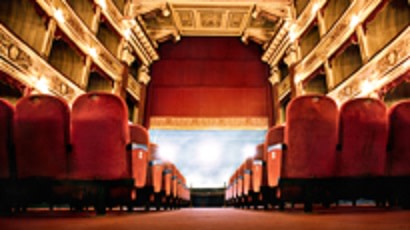 This is a live satellite broadcast direct from the Metropolitan Opera House in New York City.
PRE SHOW TALK: One half hour prior to curtain time, ticket-holders are invited to enjoy an insightful talk at the Bardavon or UPAC on the day's production lead by Leslie Gerber, who is a music teacher at Marist's Center for Lifetime Studies and author of all Hudson Valley Philharmonic playbill liner notes.
2019 - 2020 Event Dates:
Feb 8 - "The Gershwin's Porgy and Bess"
March 14 - "Der Fliegende Hollander (Wagner)"
April 11 - "Tosca (Puccini)"
May 16 - "Maria Stuarda (Donizetti)"
Featured Events
Newest Events
Events at this Location
There are no upcoming Events at this location