« Back to Calendar
White Glove History Tour at Mount Gulian Historic Site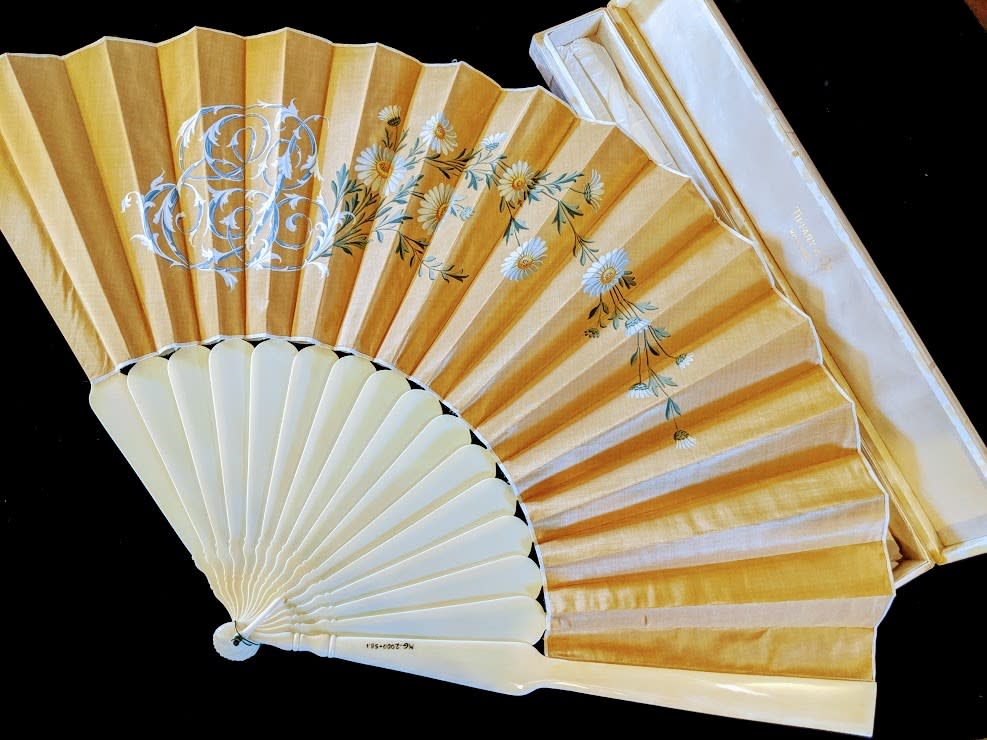 This special tour highlights items from the collection that are rarely on display.  Following a tour of the house and grounds, visitors will have the opportunity to become historians, donning the trademark white archival gloves to examine artifacts up close and out from the storage rooms, giving a perspective on history you won't find anywhere else. 
Using Verplanck family diaries and records and contemporary advice manuals, Mount Gulian historians will discuss how people of the past coped with summer heat.  Examining items from the museum's collection, including men's and women's clothing from the 19th century, visitors will get a sense as to how early Americans did (or didn't) manage during the warmer months. 
To help our visitors cope with summertime temperatures, cold refreshments will be served with our compliments at the conclusion of the tour.  
Featured Events
Newest Events
Events at this Location
There are no upcoming Events at this location