« Back to Calendar
Village of Red Hook - Hardscrabble Day!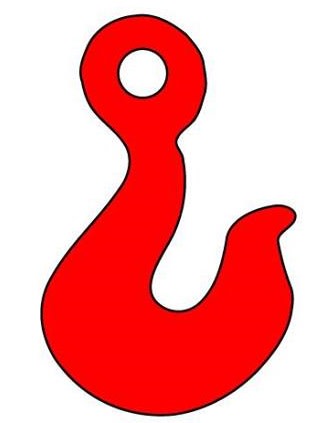 Join us for our annual Hardscrabble Day! Vendors, live music, free events for kids, food, parade and more!
Live Music all day!
Parade starts at 4:30pm - Lineup begins on Linden Avenue Middle School at 3:30pm.  Parade route walks east on Market Street before turning north on Rt 9 up to the Memorial Park.
Facebook Event Link - Click Here
Featured Events
Newest Events
Events at this Location
There are no upcoming Events at this location