« Back to Calendar
32nd Annual Mid Hudson Bottle Show at Poughkeepsie Elks Lodge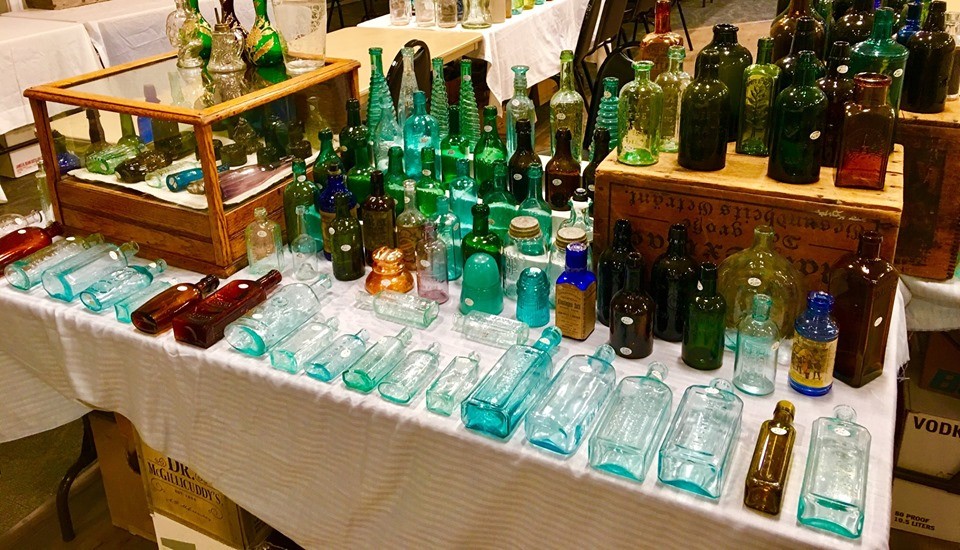 The show will run from 9 a.m. to 2:30 a.m., with early admission beginning at 8 a.m.
The show is becoming the regional hot spot for sellers, collectors and designers looking for unique and rare bottles. The event will feature a Bottle Raffle, a food vendor, free appraisals on antique glass and bottles, and a selection of bottles for sale and on display.
The event is for seasoned collectors and anyone interested in learning more about this hobby.
Facebook Event Link - Click Here
Featured Events
Newest Events
Events at this Location
There are no upcoming Events at this location