« Back to Calendar
Bard SummerScape 2019 - Opera "The Miricle of Heliane"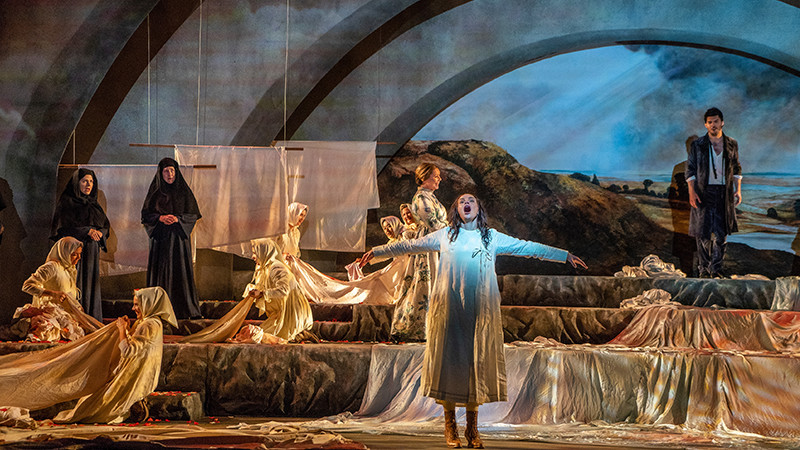 July 26 - August 4
Erich Wolfgang knorngold's "The Miricle of Heliane"
The American Symphony Orchestra Conducted by Leon Botstein & Directed by Christian Räth
A dark mystery play, an intimate psychodrama, and an epic dystopian political thriller all at once.
Opera Talk with Leon Botstein Sunday, July 28 at noon
Visiting from New York Metro Area?  SummerScape Coach from New York City is offered on July 26 & 28 and August 2 & 4.
Our luxury coach brings you round-trip from NYC's Upper West Side to the Fisher Center for just $40. Select the coach option available at checkout.
Featured Events
Newest Events
Events at this Location
There are no upcoming Events at this location