« Back to Calendar
Bard SummerScape 2019 - Theater "Acquanetta"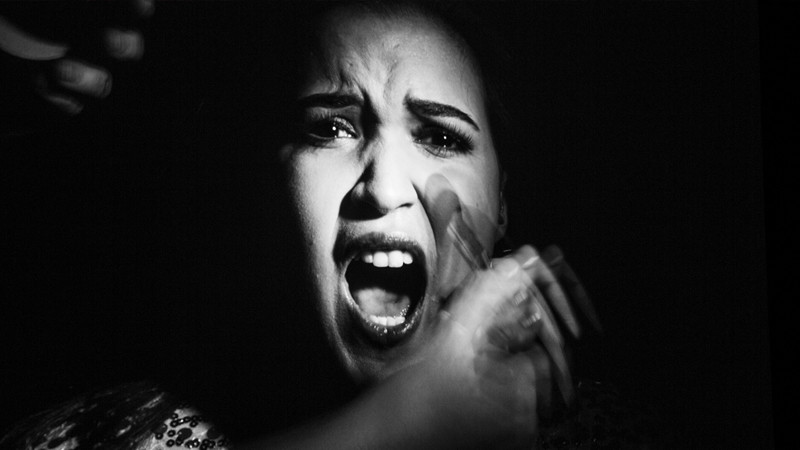 July 11–21 Acquanetta
An homage to the campy and spine-chilling horror films of the 1940s, Acquanetta combines theater, opera, and film to explore the world of a real-life B-movie star with a mysterious past.  A vivid cast of characters reveal their inner longings and emotional shadows in a haunting meditation on identity, transformation, stereotypes, and typecasting, set in the heyday of Hollywood glamour.
This visual and musical tour de force is directed by Tony-nominee Daniel Fish, whose 2015 SummerScape production of Oklahoma! is now running on Broadway.
Visiting from New York Metro Area?  SummerScape Coach from New York City is offered on July 12 & 14.
Visiting us from the New York Metro Area?
Our luxury coach brings you round-trip from NYC's Upper West Side to the Fisher Center for just $40. Select the coach option available at checkout.

Make a day of it!
Hessel Museum of Art Bard College gallery tours and wine receptions available after matinee performances on July 13, 14, 20, and 21 at 4 pm
Featured Events
Newest Events
Events at this Location
There are no upcoming Events at this location