« Back to Calendar
The Garden Conservancy Dutchess County Open Days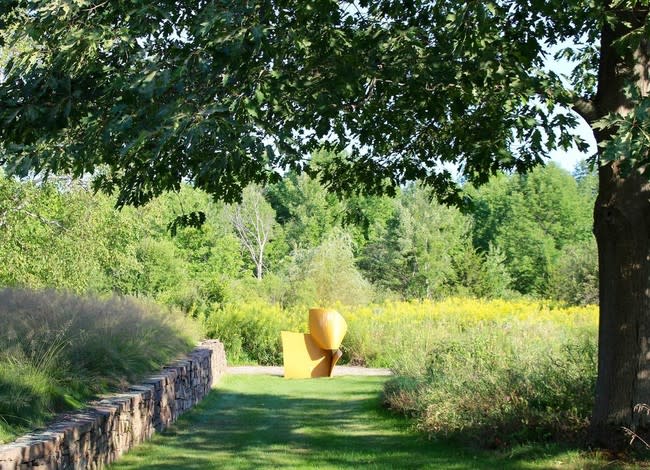 The Garden Conservancy Dutchess County Locations - event times differ by location.
Don't forget to buy discounted admission tickets in advance. They can be used at most Open Days to make garden visiting easier.
Non-members get 6 visits for the price of 5 with advanced ticket book purchase. Members get 50% off ONLY by purchasing ticket books in advance.
DIGGING DEEPER at the garden Ellen & Eric Petersen, "The Evolution of a Gardener," 2 p.m.; registration details here.
Featured Events
Newest Events
Events at this Location
There are no upcoming Events at this location