« Back to Calendar
5th Annual Car Show at Barton Orchards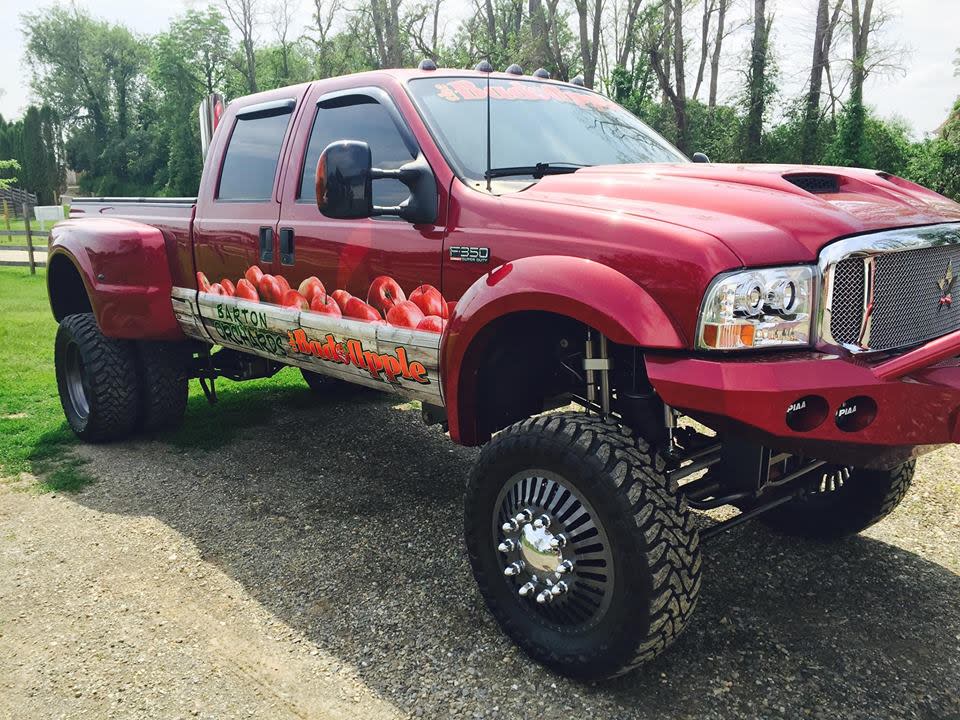 Stop by to enjoy the 5th Annual Car Show!
For a chance to win trophies and prizes, please register your vehicles by emailing the link above. The cost to register each vehicle is $5, but it comes with a free family pass to our fun park.

In addition to all the cars, new and old, there will be live music along with concessions. Stop by our tap room to grab some drinks, and our farmer's market for homemade products.
Featured Events
Newest Events
Events at this Location
There are no upcoming Events at this location