« Back to Calendar
Hudson Valley Folk Guild Celebrates at Amber Lantern for the 40th!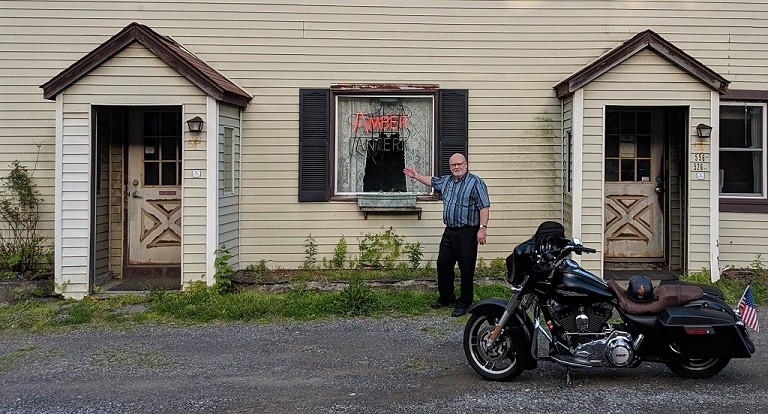 The original performers celebrate at the place where it all began in the Summer of 1979. Kevin Becker and Gary Strait, two folk music performers, inspired by the liner notes of Peter, Paul and Mary's In The Wind album, sought a spot for like-minded musicians in the Hudson Valley to gather and perform for themselves and others. 
Performers will include Kevin Becker, Kris Boccardi-Kuzma, Peter Crispell, Mike Failla, Tom Kelly, Ken Mort, Jon Sweet, and more!
Featured Events
Newest Events
Events at this Location
There are no upcoming Events at this location