« Back to Calendar
Paint in the Park at Mid-Hudson Children's Museum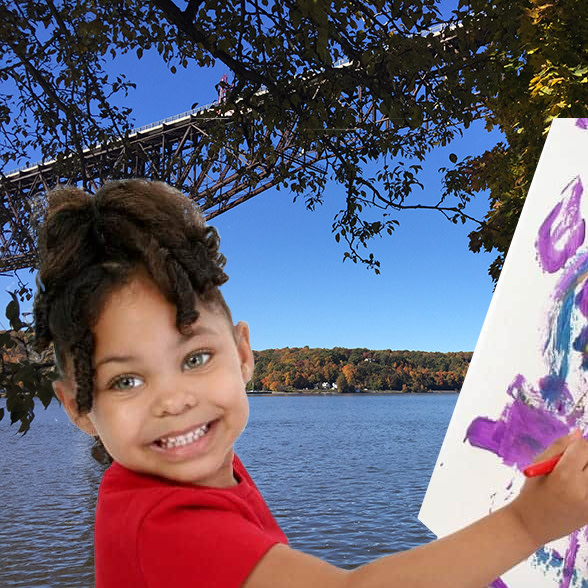 Special Workshop: Paint in the Park: Children will be introduced to painting on canvas outdoors, on the shore of the beautiful Hudson River, while listening to soothing classical music. Paint projects are designed to be age appropriate, for children age 2 and up. The Museum's resident artist will provide expert instruction. Light refreshments will be served. Masterpieces will be created!

Pre-registration is recommended. Call 845-471-0589 or register in person at the Museum.

Summer Workshops – We are offering exciting workshops this summer all about science, ecology, art and food. When each workshop is finished children will get to make a pin-on button showing what they learned. Children are encouraged to wear their buttons every time they come to the museum. For every 4 buttons collected, children will get $4.00 off a purchase of $5.00 or more at the Museum Store.
Featured Events
Newest Events
Events at this Location
There are no upcoming Events at this location