« Back to Calendar
Dutchess County Vintage Views c1910 at Creek Meeting House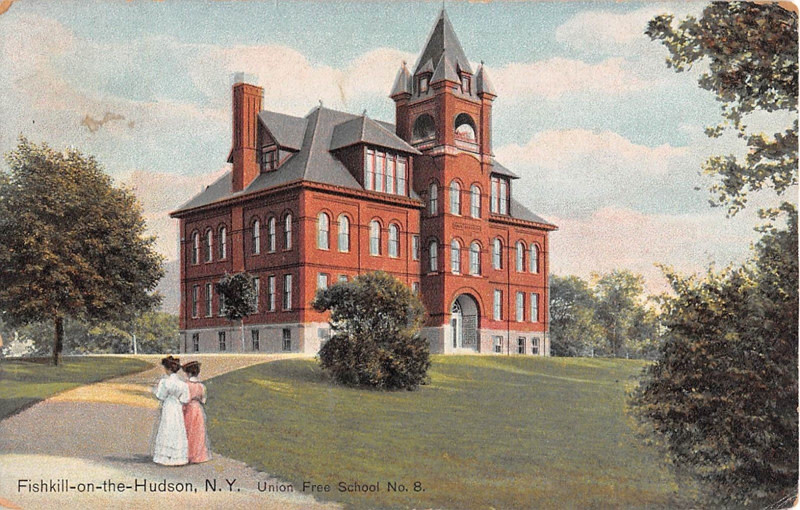 "Dutchess County Vintage Views c1910" is the Clinton Historical Society's summer exhibit for 2019.  On display will be 1,500 original postcard images c1910 of buildings and sites in the towns and villages of Dutchess County c1910.  This collection highlights the "Golden Age of Postcards" (1907-1915) when seven 1-cent postcards were mailed for every person in the U.S.   The exhibit also includes over 80 original photographs of the landmark buildings, streets, and sites of "Olde Poughkeepsie" c1910, with a special feature of the seven fire companies of that era.  Smith Brothers Cough Drops, DeLaval Separator Co., and Adriance Platt Mowers are included in the display.
The free exhibit will be OPEN WEEKENDS FROM JULY 6 - JULY 28, from 1-4 PM at the Creek Meeting House, at 2433 Salt Point Turnpike in Clinton Corners (1 mile east of the Taconic Parkway).   Find us on Facebook at Clinton Historical Society and on our website clintonhistoricalsociety.org.
For information, call Craig Marshall, 845-242-5879.
Featured Events
Newest Events
Events at this Location
There are no upcoming Events at this location