« Back to Calendar
90's Throwback Party at Heritage Food + Drink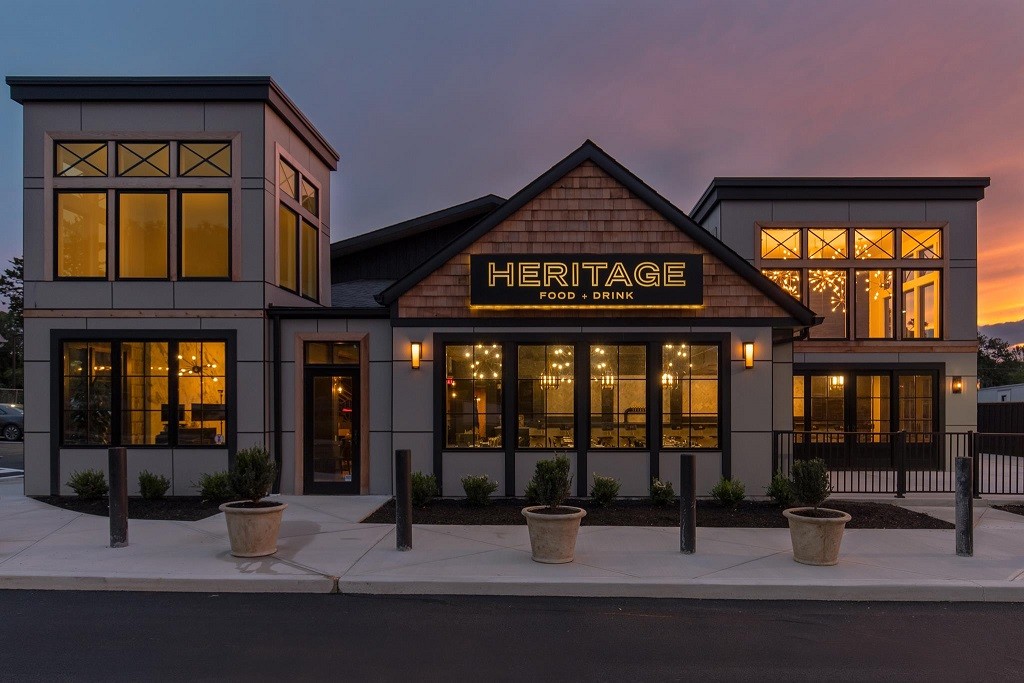 Summer Sessions is here - our monthly DJ party at Heritage! You know we have to set it off right, so we are bringing it back to our childhood, with a 90's themed party

DJ Parag will be spinning the old school 90's beats with RossMedia holding down the lighting and video! Lots of drink specials, pop up bars and surprises! Make sure to wear your FLYEST and BRIGHTEST 90's gear!

Make reservations for dinner and then join the party in the bar room/patio, which starts at 9pm.
Featured Events
Newest Events
Events at this Location
There are no upcoming Events at this location