« Back to Calendar
Clearwater Corn Festival Public Sail in Beacon!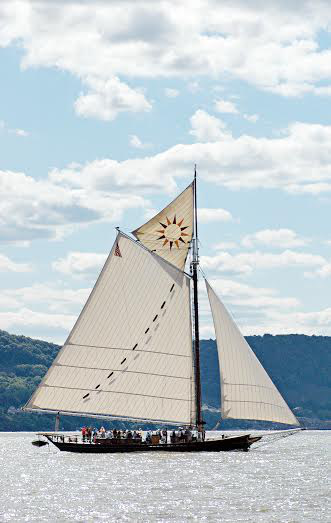 Clearwater will be at Beacon Sloop Club's Corn Festival this year, giving you the perfect change to come aboard the sloop for a public sail!

Enjoy the Hudson River from the decks of this 106' sailboat! This trip gives you the opportunity to join in raising the sails, listen to music, learn about the river and the things that live here, explore this historic vessel, and relax in a unique environment.
Membership gets you discounted tickets and other perks!
Learn more at https://clearwater.org/membership
Featured Events
Newest Events
Events at this Location
There are no upcoming Events at this location