« Back to Calendar
Rhinebeck Porchfest 2019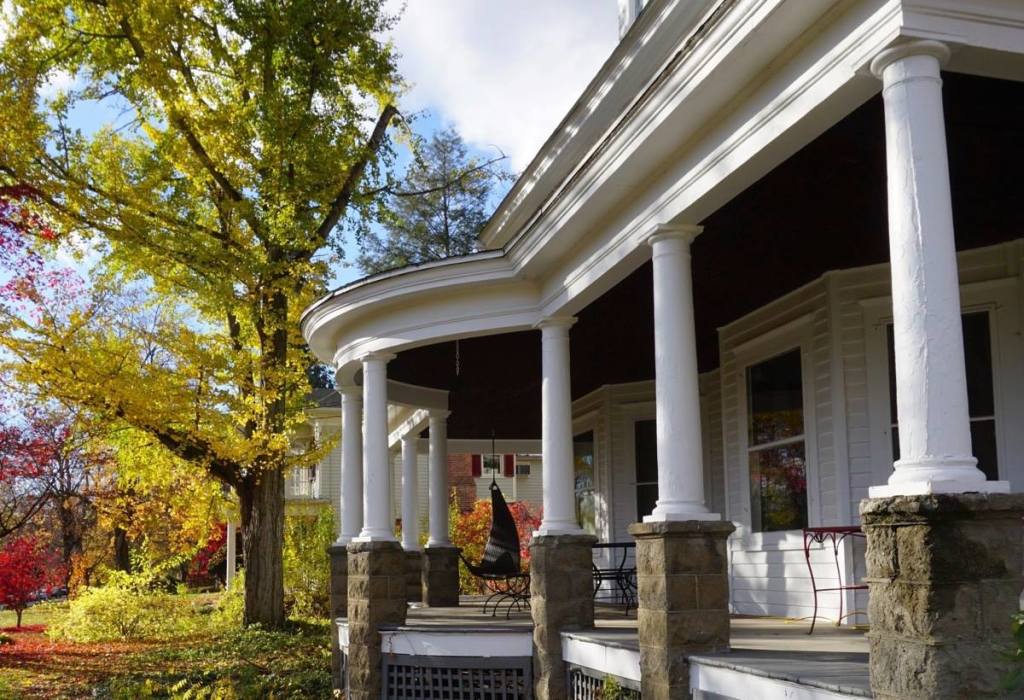 Save the date and check the website for updates!
Porchfest Music Festivals have been taking hold in many communities around the country. It's a day to bring our community together through music. - held Rain or Shine!
The talent of 100-plus musicians and bands will be showcased on over 20 historic porches of homes on Chestnut, Livingston, and Mulberry streets in the village of Rhinebeck, rain or shine.  Website has the map.
After the porch music ends at 5:30, everyone will be paraded New Orleans-Style by a Brass Band to Rhinebeck's Village municipal lot for a surprise Grand Finale performance from 6-7pm.
FREE PARKING: Available at the corner of Platt Avenue and Mulberry Street.
FOOD: A few local food trucks & food concession tables will be available. No alcohol will be for sale at the event.
SMOKING: Discouraged on the village streets and prohibited on private property
RESTROOMS: Portable toilets (handicap accessible) are available in 3 locations.
MERCHANDISE: Select assortment will be available for sale at designated Information Tables
Featured Events
Newest Events
Events at this Location
There are no upcoming Events at this location