« Back to Calendar
Town of Wappinger Memorial Day Ceremony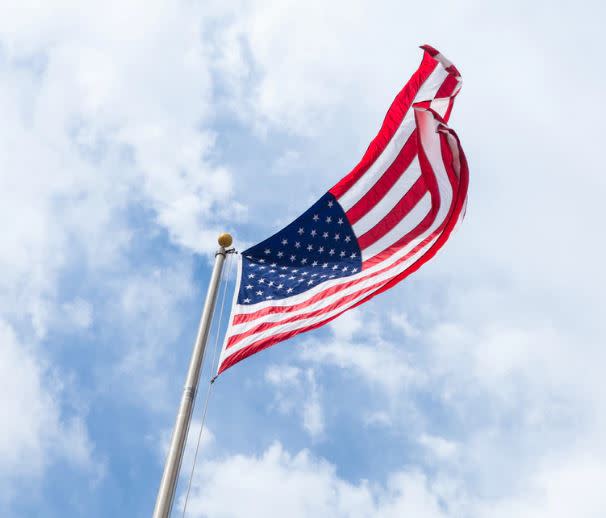 Join the Town of Wappingers for the Memorial Day Ceremony.
Supervisor Richard L. Thurston, the Town Board, and Recreation Chairman Ralph J. Holt invite you to attend our annual Memorial Day Ceremony at Brexel-Schlathaus Park (Cor. of All Angels Hill and Myers Corners roads).
Veterans from our community will be represented in the laying of the wreaths ceremony, a changing of the Town of Wappinger War Monument flag by the New Hackensack Fire Company, and other heart felt tributes will be made for our fallen service men and women.
Featured Events
Newest Events
Events at this Location
There are no upcoming Events at this location