« Back to Calendar
Chabad Mid Hudson Valley Hosts Dinner with Guest Speaker Honorable Chassidic Judge Ruckie Frieier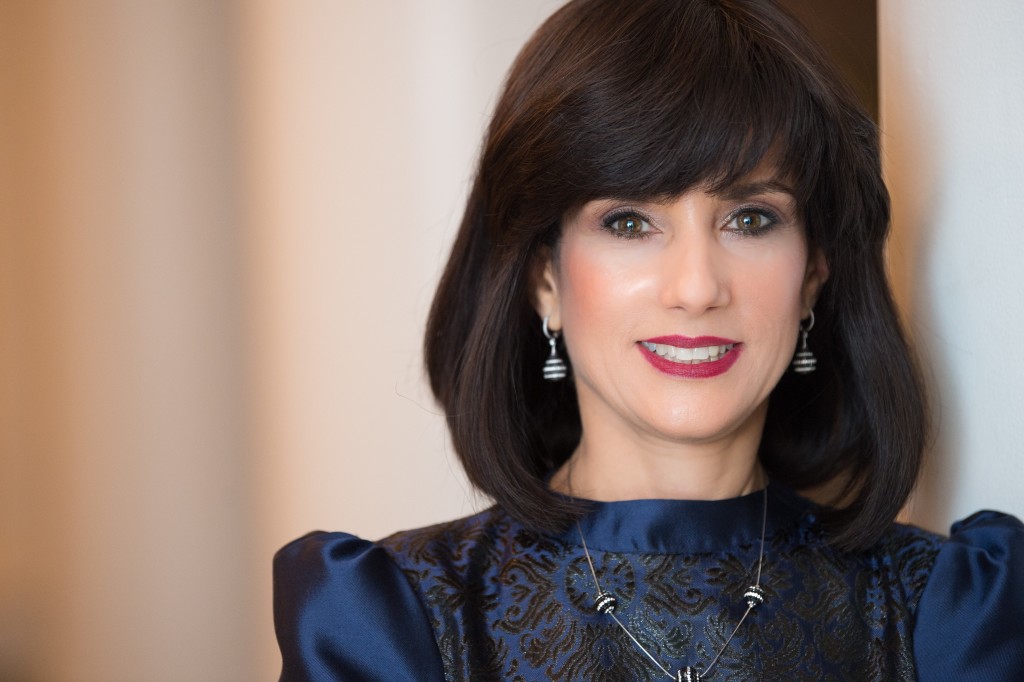 Join us for an the inspirational talk by the Honorable Judge Ruchie Freier, the first female Chassidic Judge in American history, as she shares the incredible story of her journey and the obstacles she faced balancing her religious and professional life.
The community is invited to hear her story from Boro Park to the Bench.
A light dinner will be served.
Date:
Sunday, May 19th, 2019
Time:
5:00 pm - 9:00 pm
Cost:
Suggested donation $25 Kindly RSVP via email or phone
Contact Phone:
(845) 463-5801
Contact Email:
chabadmidhudsonvl@prodigy.net
Location:
Ramada Conference Center Fishkill
542 Route 9
Fishkill, NY 12524
Weather:
Click here for 12524 forecast
Map:
Featured Events
Newest Events
Events at this Location
There are no upcoming Events at this location