« Back to Calendar
The 20th Annversary Season of Hudson Valley BachFest!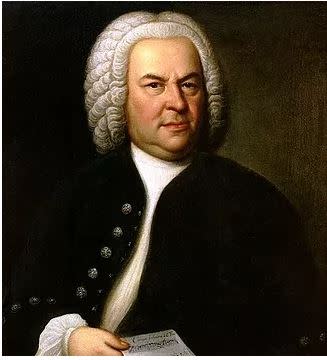 The Hudson Valley BachFest is an annual multi-weekend marathon of six concerts and multiple church services celebrating the music of Johann Sebastian Bach.
Bach the Virtuoso Bach's Keyboard Works
The festival takes place over two weekends at various locations.
For a comprehensive listing of Bach's cantatas and other vocal works, including texts, translations, scores, articles and performers, click here
Featured Events
Newest Events
Events at this Location
There are no upcoming Events at this location