« Back to Calendar
DiaTalks: Poseneske Sessions, Diana Mangaser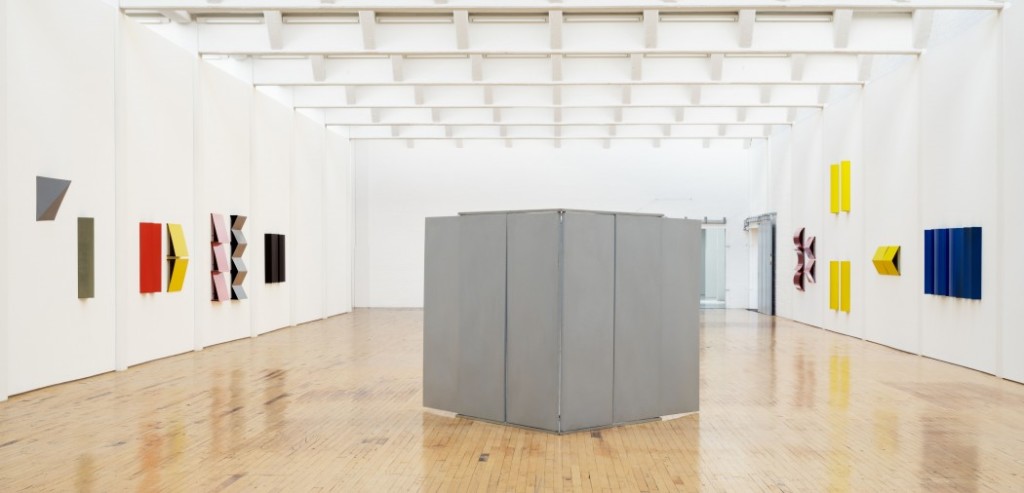 In conjunction with the exhibition Charlotte Posenenske: Work in Progress, Dia presents a month of open discussions, which take Posenenske's work as a point of departure. These Beacon-based sessions invite participants to contribute to a sustained conversation about the labor of making and the spaces in which this unfolds. Each session is free and open to the public. Space is limited; reservations are required.
Remaining Session Dates:
Friday, June 14, 2019, 6 pm, Diana Mangaser, architect
Friday, June 21, 2019, 6 pm, Steve Seidel, educator.
Featured Events
Newest Events
Events at this Location
There are no upcoming Events at this location