« Back to Calendar
First Friday in Poughkeepsie Celebration - San Gennaro!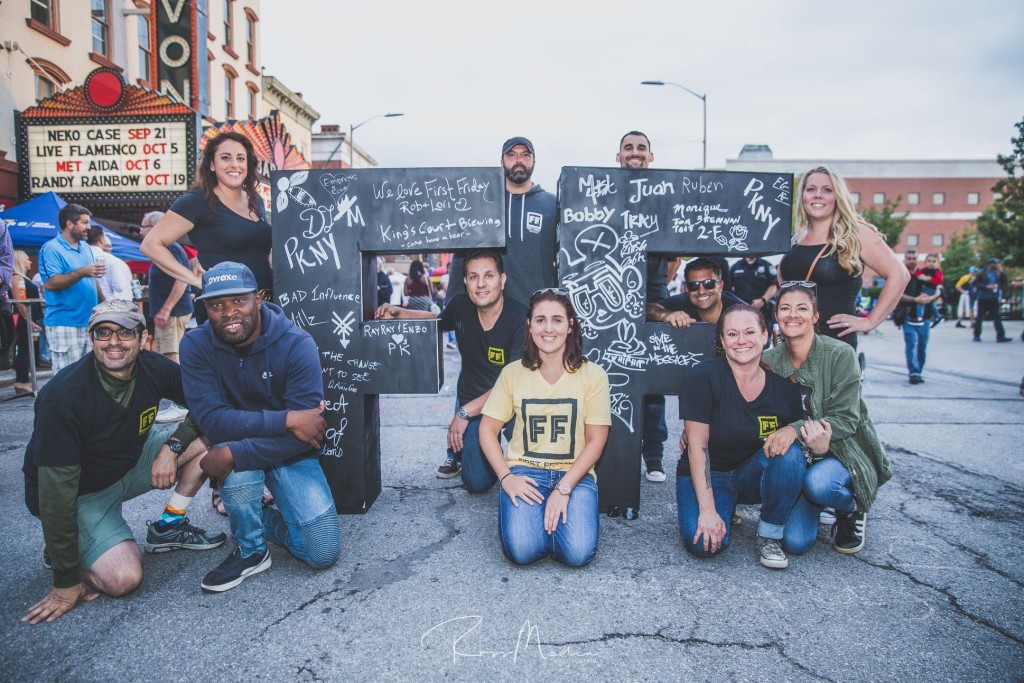 Join us at Mill Street, Poughkeepsie as First Friday Poughkeepsie presents the 3rd Annual San Gennaro festival.

Come celebrate the phenomenon First Friday PK as we partner with Family Services to stand up against sexual assault, gender violence & domestic violence at the 9th Annual Family Services Walk A Mile.

We invite everyone to walk in any kind of shoes that they feel represents those for whom they walk — be it high heels, high tops, boots, loafers, flip flops or flats.
Register: http://familyservicesny.org/events/9th-annual-walk-a-mile-in-her-shoes/

Enjoy an array of craft beers, wines, spirits and delicious Italian-themed in-house specialties from all your favorite local restaurants! Have fun in the bouncy castle, with a facepainter or magician, be a part of the interactive live mural painting, and of course, we are presenting once again our Cannoli Eating Contest. In the October spirit, we will also be hosting a Halloween Costume Contest & Trick-or-Treating with our vendors.

Don't miss our live performance from RockSteady

Our official emcee Michelle Barone, First Friday Co-Chair and DJ Smitty / YOUR DJ will keep the crowd entertained in between performances, and the event will kick off with a word from City of Poughkeepsie Mayor Rob Rolison.
Free Parking - Free Attendance - Free Fun
Check the Website and Facebook Page for complete details!  Join the fun!
Featured Events
Newest Events
Events at this Location
There are no upcoming Events at this location