« Back to Calendar
First Friday in Poughkeepsie Celebration - Red, White & Brew!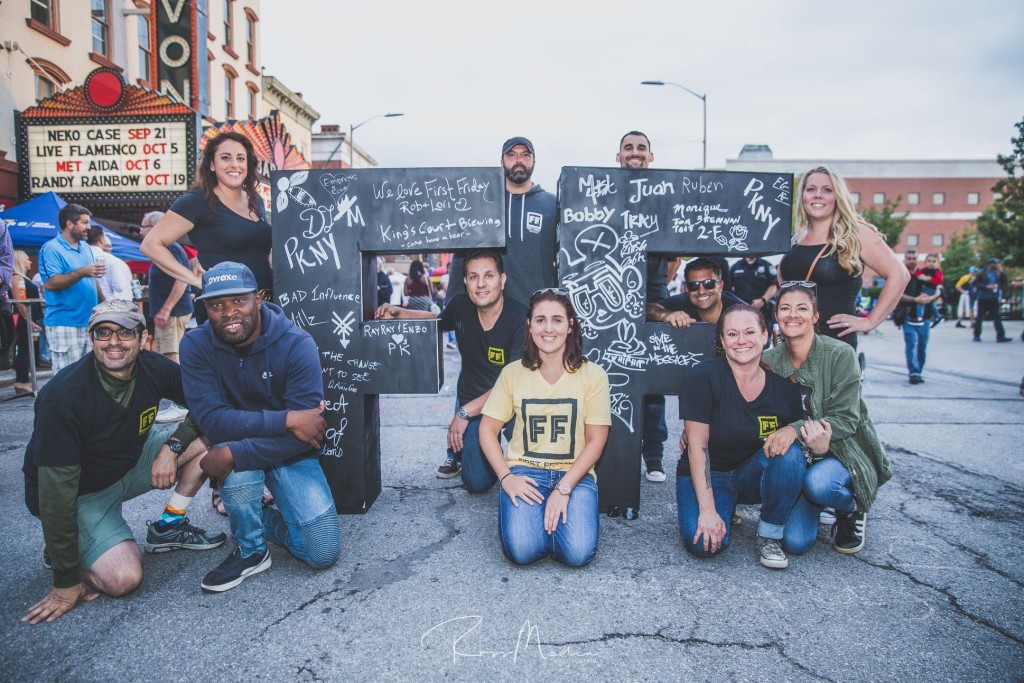 Poughkeepsie First Friday May to October 2019!
July 5th Parking Info - Click Here
Future Dates & Themes
August 2nd - Anniversary Party
September 6th - American Classic
October 4th - San Gennaro
Free Parking - Free Attendance - Free Fun
Check the Website and Facebook Page for complete details!  Join the fun!
Featured Events
Newest Events
Events at this Location
There are no upcoming Events at this location