« Back to Calendar
Poughkeepsie Farm Project Hosts Forage & Feast Workshop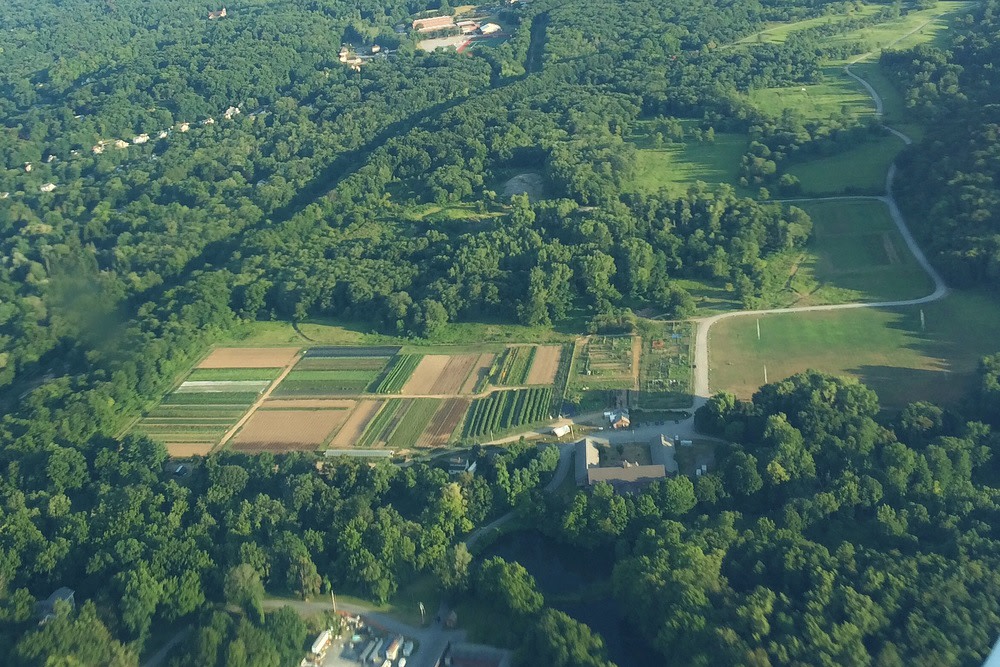 Join ethnobiologist and functional herbalist Hayden Stebbins for a walk through our farm fields and gardens to see the world in a way most people have only recently forgotten. During this walk, we will learn about common introduced and native plants, how to identify them by family, and their edible, medicinal, or poisonous properties.
Participants will harvest edible plants along the walk to prepare a multi-course meal combining the harvest with regular food. This will include a wild plant pesto, hummus, a couple of teas and an extra dish depending on what plants and mushrooms are found.
Workshop is offered on May 17th and May 20th - they are the same workshop only attend one!
Featured Events
Newest Events
Events at this Location
There are no upcoming Events at this location