« Back to Calendar
Butterfly Festival at Stony Kill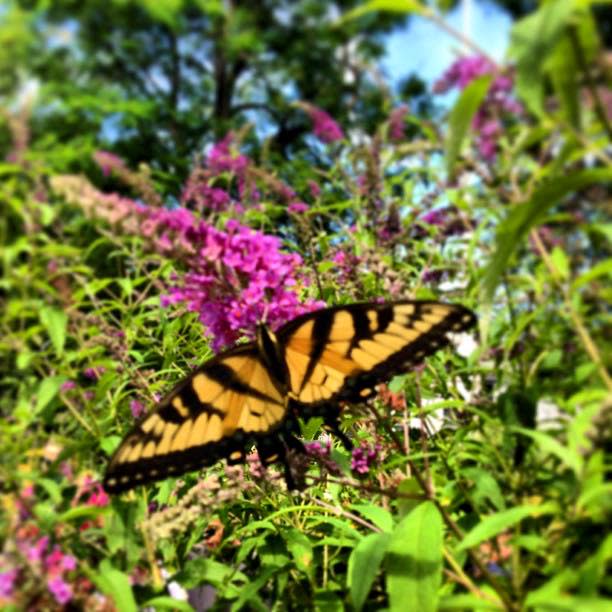 The Butterfly Festival draws crowds of over 2000+ visitors each year. Guests enjoy visiting the Monarch Education Table and the Butterfly Tent which is stocked with Monarch and Swallowtail butterflies at all different stages.
Master gardeners are in attendance to educate and answer questions about Stony Kill Foundation's Verplanck Memorial Garden.
Entertainment includes face painters, a henna artist, hula hoop demonstrations and other terrific vendors.
Don't wait on long lines this year! Pre-purchase tickets and get a "Fast Pass" to the VIP Butterfly tent today!
Featured Events
Newest Events
Events at this Location
There are no upcoming Events at this location