« Back to Calendar
Wethersfield Estate & Gardens Hosts Community Day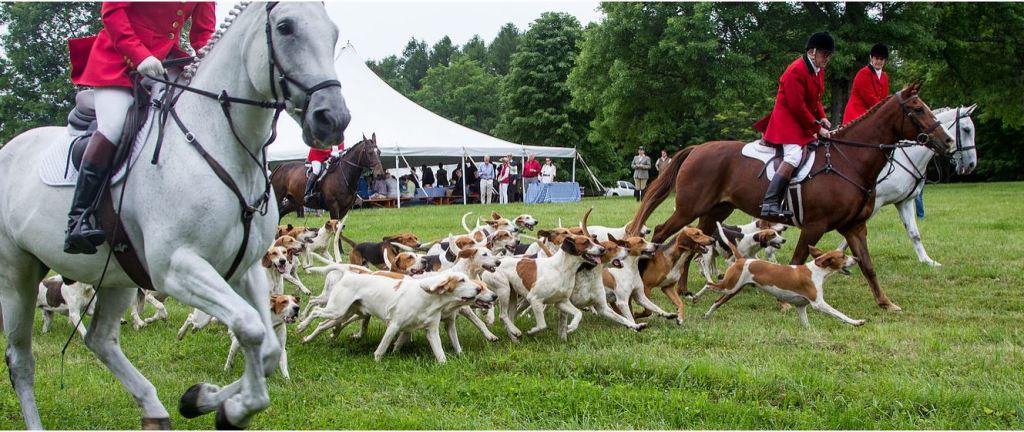 The Friends of Wethersfield invite members of the community to discover the grounds and gardens of the Wethersfield Estate and enjoy a number of activities.
Noon - 2pm - Enjoy a picnic lunch on the Great Lawn.  Pre-purchase a lunch from "The Farmer's Wife" When you register, or pack you own picnic lunch
1:30 - 5pm - Discover the Carriage Museum, House and Garden on a leisurely self-guided tour
8:30am Last Ride at 11:30am - Ride in a morning Hunter Pace across Wethersfield's magnificent trails
Registration is required for all activities
See website for complete schedule of events.
Featured Events
Newest Events
Events at this Location
There are no upcoming Events at this location