« Back to Calendar
The Wassaic Project Summer Exhibition Opening & Community Day!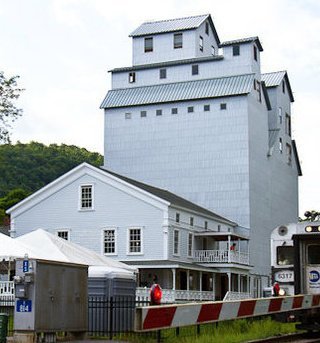 Our annual Summer Exhibition is back!  "Ad Astra Per Aspera" curated by the Wassaic Project

May 18 - September 21, 2019

"Ad Astra Per Aspera" features nearly 70 emerging and established contemporary artists across all seven floors of Maxon Mills.
Open Studio to meet May Artist in Residence from 3pm - 5pm at Luther Barn
Featured Events
Newest Events
Events at this Location
There are no upcoming Events at this location