« Back to Calendar
The Garden Conservancy Dutchess County Open Days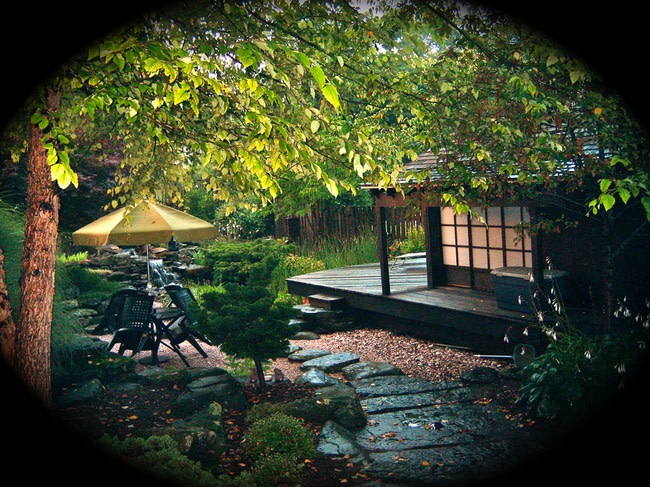 The Garden Conservancy Dutchess County Locations 
GARDEN EXTRA: Adams Fairacre Farms will be on site selling plants during this Open Day at Dappled Berms—The Garden of Scott VanderHamm; see the listing below.
Don't forget to buy discounted admission tickets in advance. They can be used at most Open Days to make garden visiting easier.
Nonmembers get 6 visits for the price of 5 with advanced ticket book purchase. Members get 50% off ONLY by purchasing ticket books in advance.
Broccoli Hall - Maxine Paetro 23 Flint Hill Road. Amenia, NY, 12501
Alice Pond - 94 Wilbur Boulevard. Poughkeepsie, NY, 12603
Dappled Berm - The Garden of Scott VanderHamm 74 Colburn Drive. Poughkeepsie, NY, 12603
Nimmer Dor - Garden of Frank and Lois Van Zanten 138 Wilbur Boulevard. Poughkeepsie, NY, 12603
Tranquility - 30 Croft Road. Poughkeepsie, NY, 12603
Uplands Farm - Zibby & Jim Tozer  840 Hunns Lake Road. Stanfordville, NY, 12581
Innisfree Garden - 362 Tyrrel Road. Millbrook, NY, 12545
Featured Events
Newest Events
Events at this Location
There are no upcoming Events at this location