« Back to Calendar
Poughkeepsie Farm Project Farm Fest & Plant Sale Celebrating 20 Years!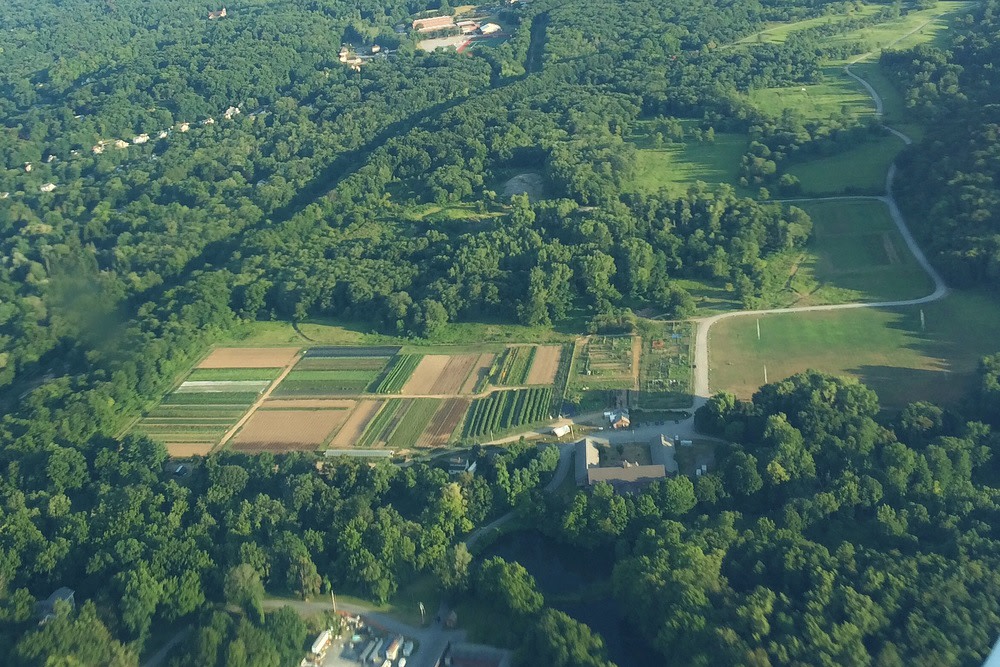 May 4th and 11th
Join us for two days of festivities to celebrate Poughkeepsie Farm Project's 20th Anniversary!
You're invited to this family-friendly event! Meet our farmers, explore the discovery garden, enjoy live music and free PFP-grown popcorn, visit our vendors, shop the craft farmer's market, and peruse nearly 100 varieties of vegetables, flowers and herbs at the Plant Sale.
Featured Events
Newest Events
Events at this Location
There are no upcoming Events at this location