« Back to Calendar
Dutchess County Historic Tavern Trail 2019 Rendezvous at Tivoli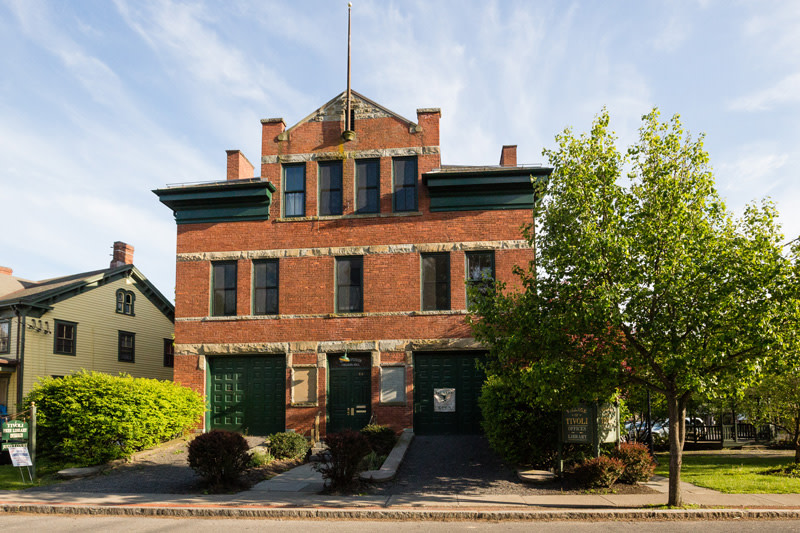 Welcome to the fourth series of the Dutchess County Historic Tavern Trail! Our theme for 2019 is "Highlights of Dutchess County: Exploring our Communities' strengths." Each program is a unique reflection of local history, with some presentations bridging multiple towns and others focusing on events tied to a single street. We will bring you to several of the iconic locations that make our county Distinctly Dutchess.
June 7 - Rendezvous at Tivoli
>This program will also feature a walking tour down Broadway, from the Watts Depyster Hall (village library and town offices) to the Four Corners (where the restaurants are). You've asked for a mobile tavern trail program, and now you'll have one!
Future Events
July 20 - Summer Lawn Party at East Fishkill
Featured Events
Newest Events
Events at this Location
There are no upcoming Events at this location