« Back to Calendar
The Franklin and Eleanor Roosevelt Human Rights Speaker Series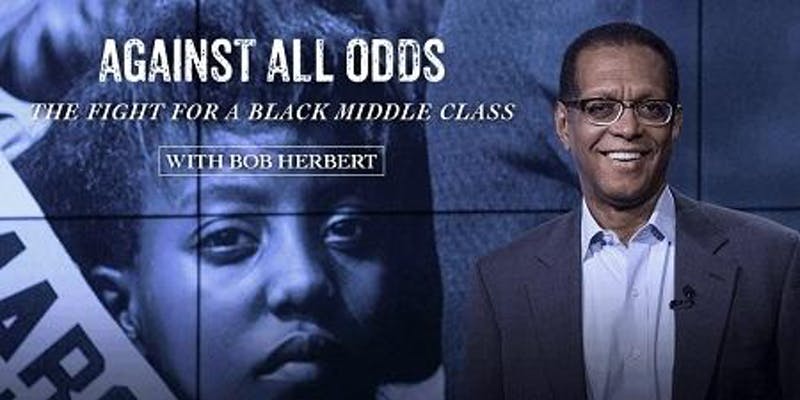 Franklin and Eleanor Roosevelt dedicated their lives to the relief of human suffering in the United States and abroad.  
A Viewing of the the Film: Against All Odds: The Fight for a Black Middle Class
The film explores the pursuit of the American Dream through the eyes of African American thought leaders as well as regular families all of whom have experienced the unique challenges that African Americans have faced throughout history. Journalist Bob Herbert interviews prominent African Americans including Pulitzer Prize Winning Journalist and author Isabel Wilkerson, Congressman Elijah Cummings, President of the Urban League, Marc Morial and policy activist Angela Glove Blackwell, among others. 
This is the first in a series of events throughout the year that are part of the 2019 Human Rights Speaker Series presented by the National Park Service and the Eleanor Roosevelt Center At Val-Kill.

This is a free public event, but registration is required. Click here to register.
Featured Events
Newest Events
Events at this Location
There are no upcoming Events at this location