« Back to Calendar
Hudson Valley Bucket List Hosts Rhinebeck Tasting Tour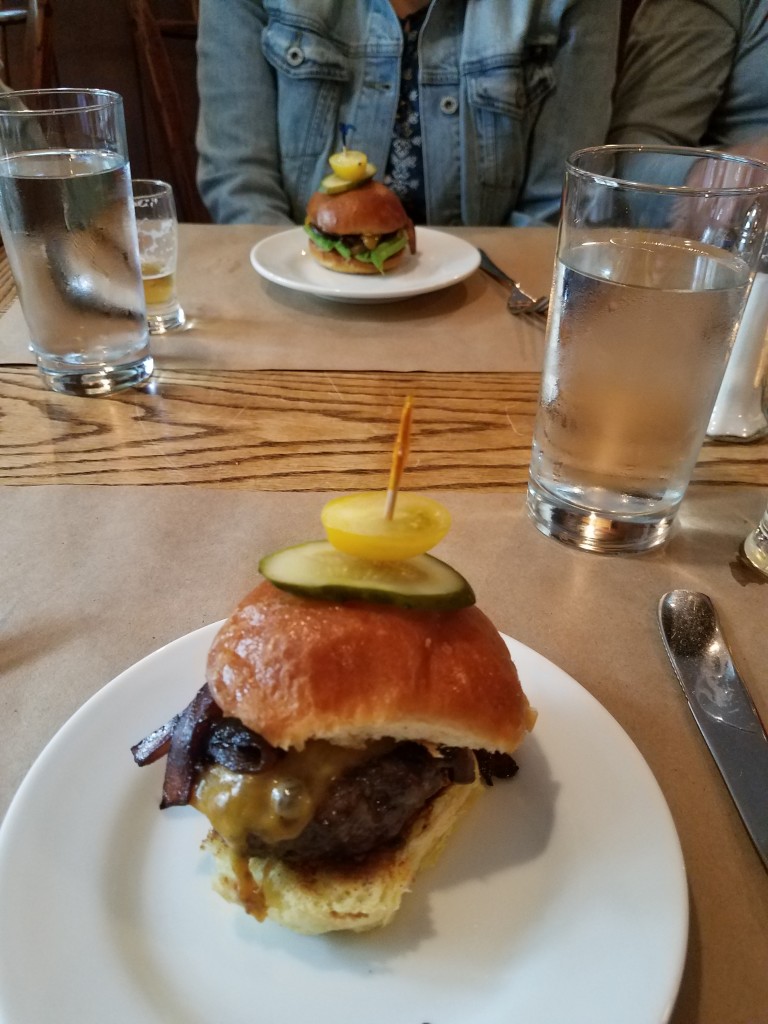 For such a small village, RHINEBECK offers a diverse palate of cuisine with warm shops and cozy taverns inviting you in to experience DELECTABLE and SAVOURY specialties. Not to be overlooked is the history and culture in Rhinebeck, sometimes nicknamed the HAMPTONS of the Hudson Valley. 
Join us for a special tour series of 5-7 edible locations with the option to add a paired beverage tasting. These intricate pairings will be selected to give you a tasting of Rhinebeck's flavors and delectable history. 
Some of the stops will include the Oldest inn in the US, Beekman Arms, the Amsterdam known for their house made charcuterie, and award-winning chocolate shop.  Check the website for a complete list of tours.
Featured Events
Newest Events
Events at this Location
There are no upcoming Events at this location