« Back to Calendar
Sommelier Sundays at Millbrook Vineyards & Winery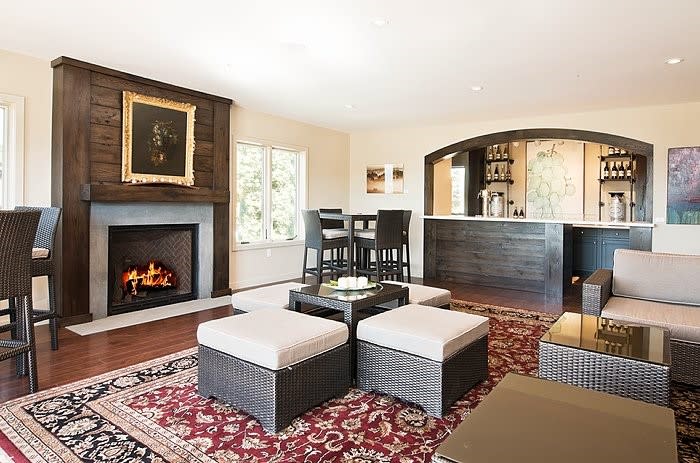 Take your wine knowledge to the next level with our new Sommelier Sundays wine education classes!
These 90 minute in-depth classes will be led by our very own Mayra Fana, Sommelier, who you may already know from participating in a Reserve Tasting at the winery.
With each class you will taste 5 wines from around the world (including one Millbrook wine) based on the selected topic/varietal for that date. You will walk away with a greater knowledge and appreciation of each varietal topic.
MARCH 31: Aromatic Whites
APRIL 28: Chardonnay
MAY 26: Pinot Noir
JUNE 30: Cabernet Franc, Cabernet Sauvignon & Merlot
Sommelier Sundays will take place the last Sunday of each month in the Reserve Tasting Room.
Call to make your reservation or click here
Featured Events
Newest Events
Events at this Location
There are no upcoming Events at this location