« Back to Calendar
Toddler Tours at Mid-Hudson Children's Museum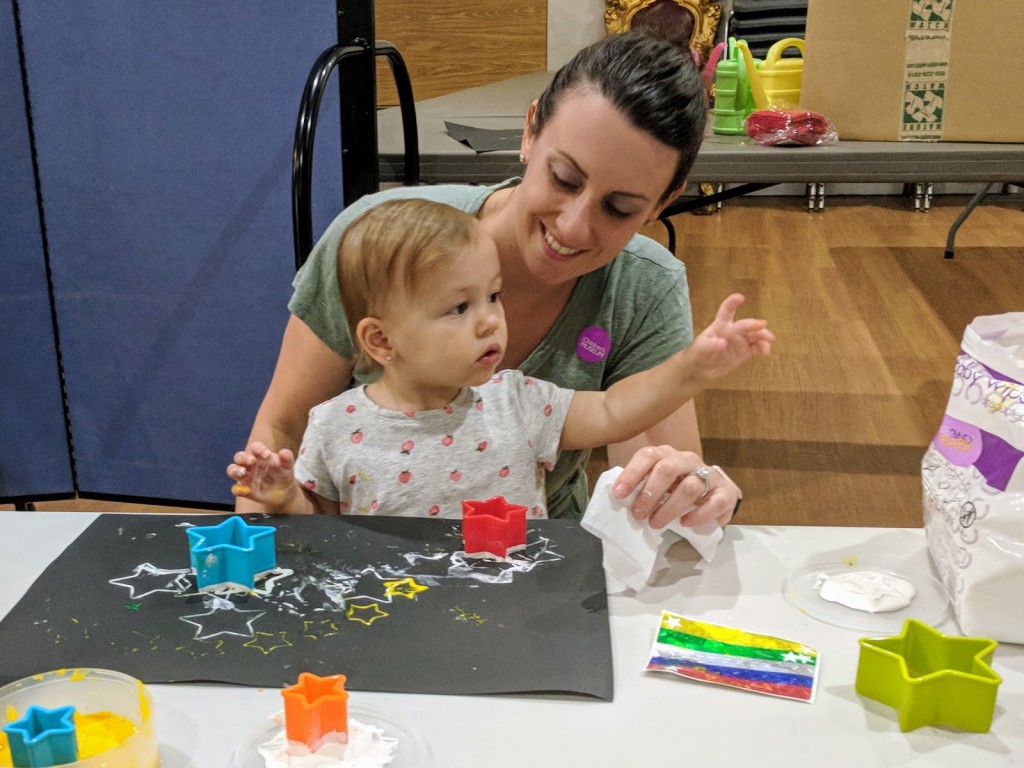 We've taken our old Toddler Time Program and moved it to where the toddlers really want to be - out playing in the museum! Each month Toddler Tours will highlight a different exhibition in the museum with special interactive play and a simple project to make. Toddler Tours is for ages 2-3.

April theme: (Mostly) Mess Free Art
Join us in Rivertown's Art Studio as we explore different ways to make beautiful art – all without ever creating a mess... (mostly)!
Featured Events
Newest Events
Events at this Location
There are no upcoming Events at this location