« Back to Calendar
Marist College 33rd Annual Silver Needle Runway Show - Two Shows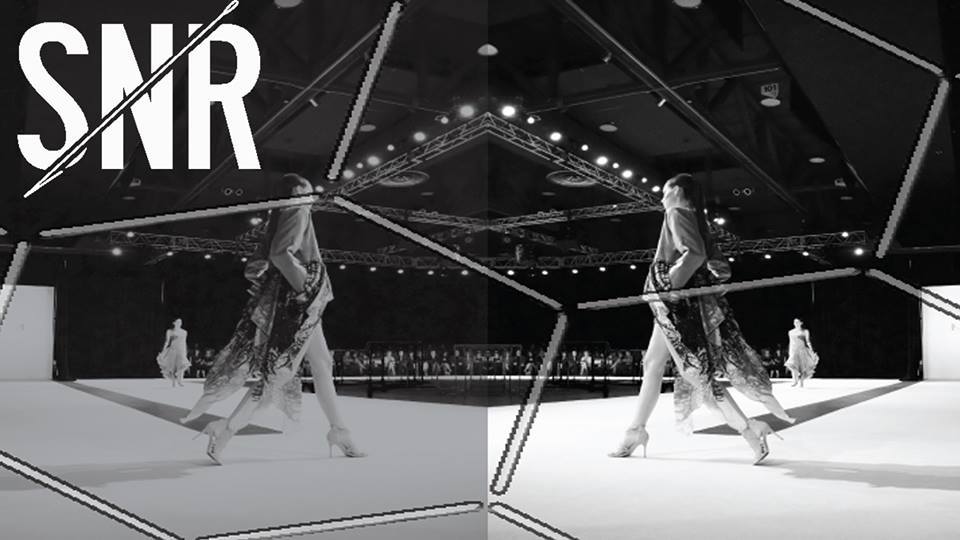 Show times 4pm and 7pm
The Silver Needle Runway Show is held every spring to showcase the talents of our innovative student designers.  The evening show is followed by a presentation of awards and scholarships.
The show is produced by students and faculty of the Fashion Program. 
Members of the Fashion Show Production class organize committees dealing with every facet of the show from the aesthetic design to digital creations to promotional materials. This year the class is working hard to create a show that is experimental, dynamic and abstract. The Silver Needle Runway is the highlight of the year for the Fashion Program and an exceptional learning experience for everyone involved.
Tickets will be available through Ticketmaster shortly.
Please join the conversation and follow along through our social media accounts and blog for weekly updates and a behind the scenes look into the creation and production of the show.
Facebook: Marist Fashion
Instagram: @maristfashion
Twitter: @maristfashion
Snapchat: @maristfash
Blog: www.maristfashion.com
We look forward to seeing you there!
Featured Events
Newest Events
Events at this Location
There are no upcoming Events at this location